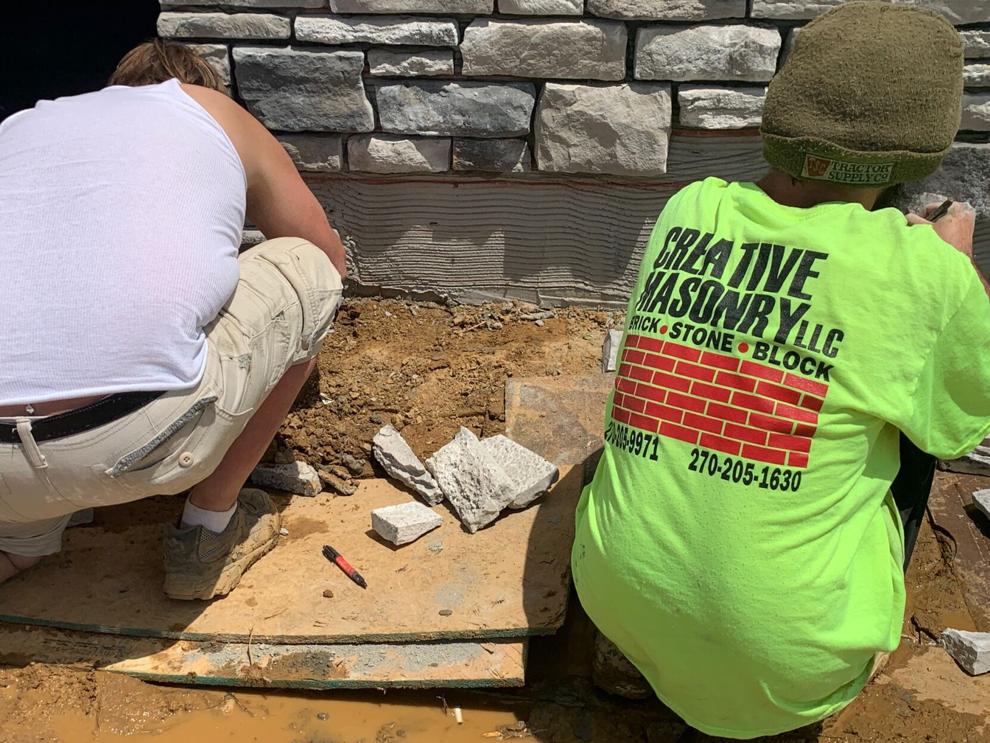 PADUCAH — Construction continued Friday on the 2021 St. Jude Dream Home, with good weather to help kick things up a notch.
Carpenters were putting up trim boards around the exterior of the home.
The folks from Creative Masonry were out working since early Friday morning placing stone around the foundation. And a crew from Ballard Plumbing was under the house installing pipe for the water lines.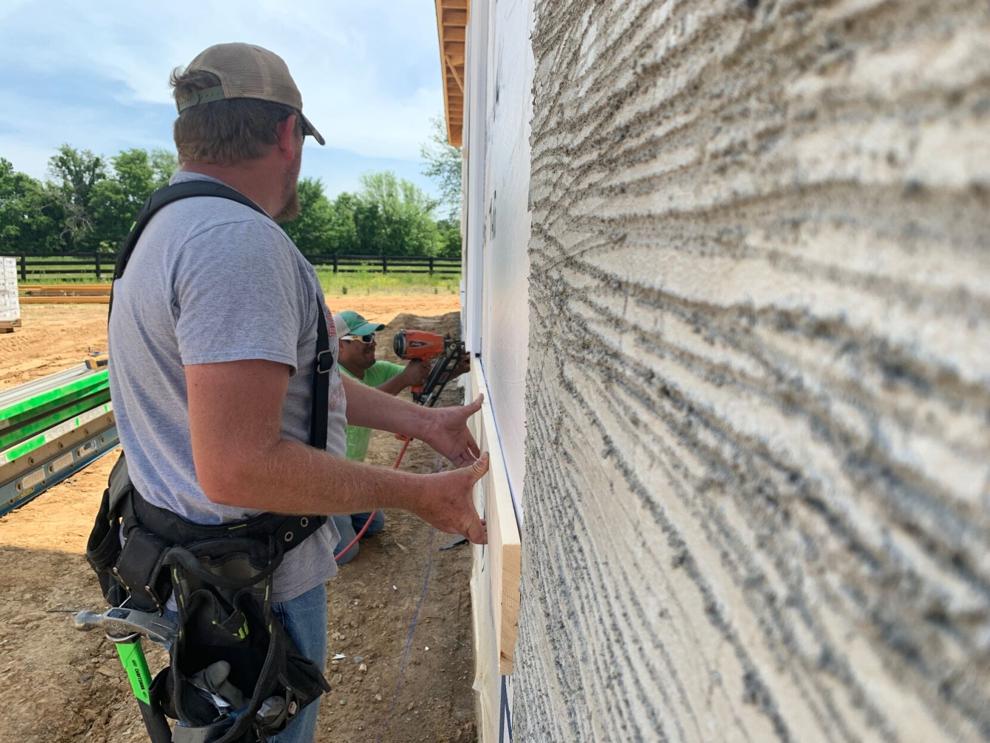 Builder James Mitchell said electricians should start early next week running wires.
An important note if you haven't gotten your ticket yet: There are only 8,000 altogether, and Friday we learned we've hit the halfway point — selling more than 4,000!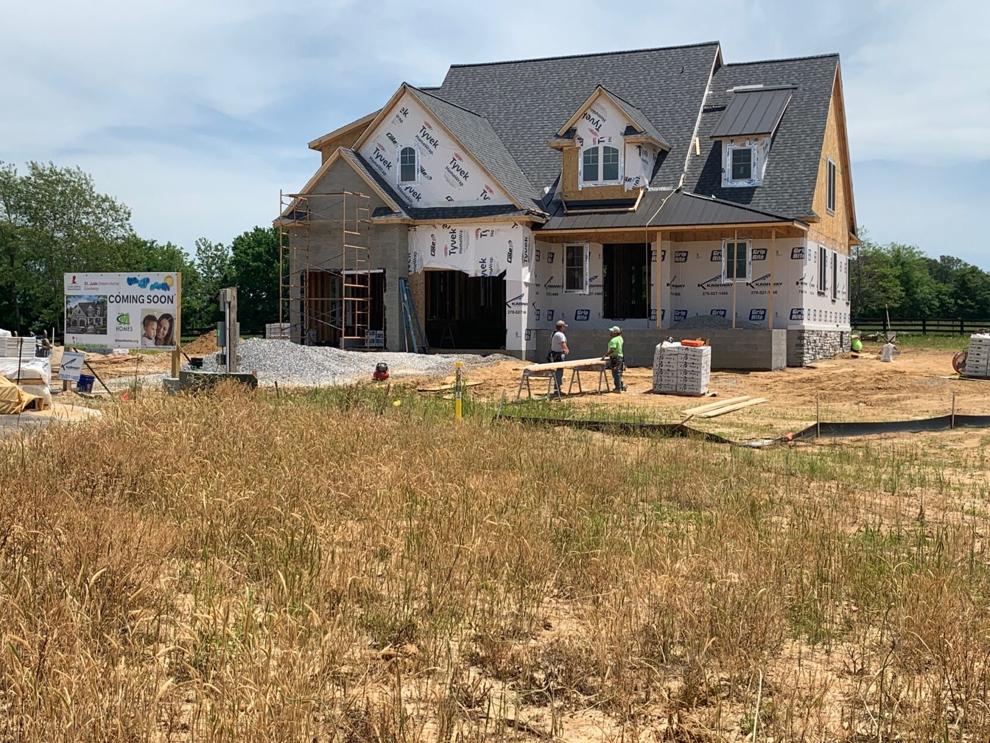 All proceeds help children fighting cancer and other illnesses at St. Jude Children's Research Hospital. 
This year's dream home is being built in the Paddock at the Oaks, which is just outside Paducah, along Highway 45.
For more information about this year's dream home, other prizes in this year's giveaway and how to buy your ticket, click here.