This week is for the cat lovers out there who are looking for a forever friend.
Roxy is a precious gray tabby cat from Creatures Great and Small, believed to be about three years old.
Folks at the shelter say she's loving and likes sitting in your lap, but she can also be a bit feisty and playful.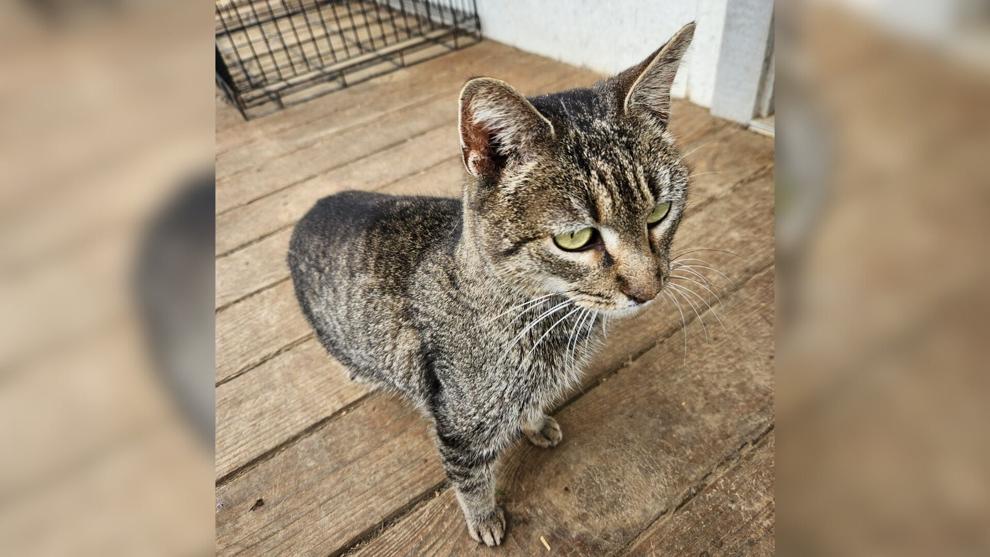 She has been around other cats, they explained, but tends to be bossy.
Roxy would be a good companion for an adult.
She's spayed and her adoption fee is $75. 
If you are interested in giving her a forever home, call or text (270)-519-3224.
The folks at Creatures Great and Small will answer any question you have about Roxy!