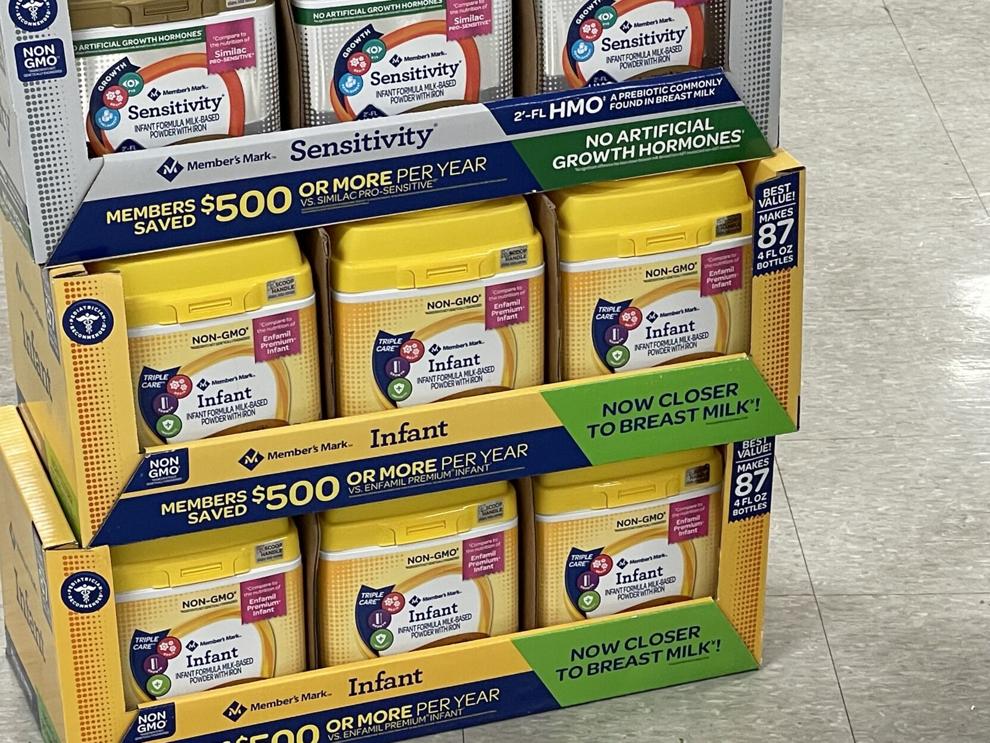 Relevant Church and Kentucky Dream Center have made the decision to cancel the formula drive planned for Ukraine due to a local formula shortage.
Christina Garrott, Executive Director of the local non profit organization, Kentucky Dream Center, issued a statement today that the drive would be canceled and apologized to the local community for not being aware of the need here. 
"We will always strive to meet the needs of our local community first.  We were completely unaware that so many of our own families were having trouble acquiring the product here.  When this was brought to our attention we made the decision to cancel," said Garrott.
Garrott says any product already collected will be donated to organizations within the local area who can then distribute it into the hands of anyone who is in need.  
Relevant Church and the Kentucky Dream Center have been heavily engaged in the disaster relief response in Western Kentucky, since the December 10, 2021 tornado struck the area.  To learn more about how you can help their effort in Western Kentucky please visit wearerelevant.org