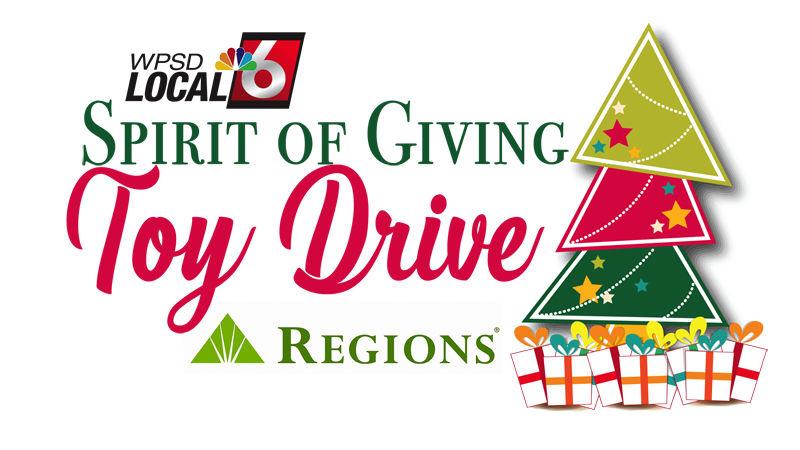 PADUCAH — Many families have a hard time buying Christmas presents for their children during a normal year, let alone a year ravaged by a pandemic. 
That's why WPSD Local 6 and Regions Bank once again partnered up for the Spirit of Giving Toy Drive. 
Our goal this year was to have 5,000 new toys donated to the drive — and you guys helped us do just that and more! This year, you helped us collect more than 8,400 toys! That's more toys than we collected last year! 
Dec. 18 is the last day to donate toys to participating Regions Banks. 
Click here to see where you can drop off the new toys you want to donate.