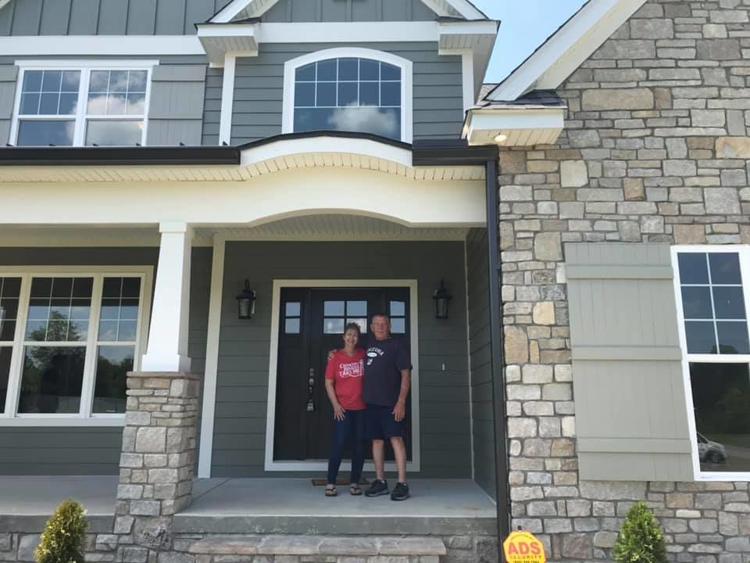 MARSHALL COUNTY, KY -- The St. Jude Dream Home giveaway raised $760,000 for St. Jude's Children hospital. 
The house now belongs to Melvin Odom from Calvert City. Odom and his wife are passionate about St. Jude Children's Hospital and wanted to support any way they could. He said he never expected to win.
"You always buy tickets for something like this thinking eh, maybe there's a chance," Odom said. "But the main thing I was happy about is that the proceeds go to St. Jude."
There's been about 5,000 visitors since open houses began in July. No matter who wins, everyone who participated knows it's all going toward a good cause.
While Odom said the home is beautiful, he does not plan on living there. He wants to sell the home and give part of the proceeds back to St. Jude.
He said the home is a perk, but the children are what matter the most.