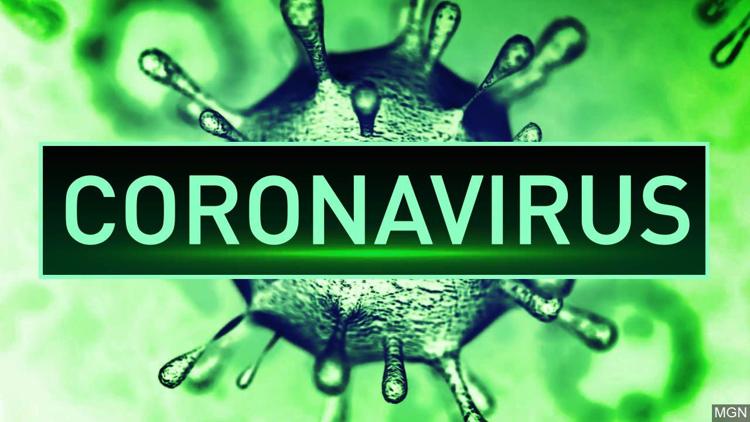 FRANKFORT, KY — There were no new COVID-19 deaths in Kentucky on Saturday, Gov. Andy Beshear's office announced in a news release.
"For only the second time in about a month and a half, we have zero new deaths to report," Beshear said in the news release. The total number of novel coronavirus-related deaths confirmed in Kentucky so far remains at 391.
The governor's office also reports 148 newly confirmed COVID-19 cases, bringing the state's case tally to 8,571. Of that number, 3,102 people have recovered from the illness, according to the news release.
The governor is asking the public to take steps to protect themselves and their loved ones from the virus over the three-day Memorial Day weekend.
"I am urging Kentuckians to please be safe this weekend," Gov. Beshear said. "As we recover, we are depending on Kentuckians to take the steps necessary to protect one another this weekend and every day and weekend moving forward."
Those steps include limiting gatherings to 10 people or fewer, maintaining a distance of 6 feet or more from people outside your household, holding gatherings outdoors rather than indoors, wearing masks, washing your hands frequently, covering food and wrapping plates individually.