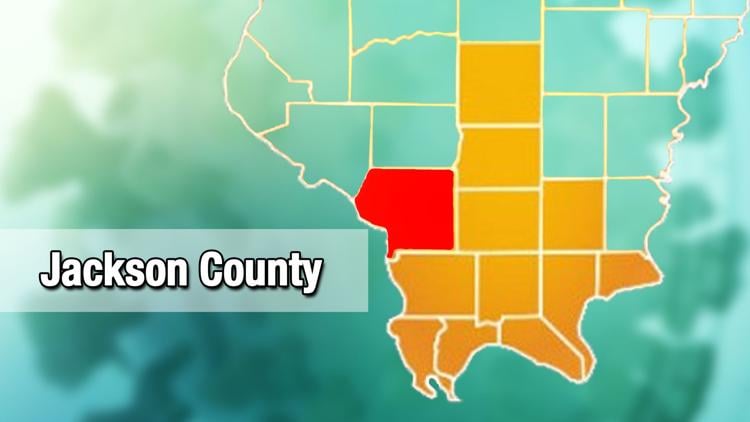 JACKSON COUNTY, IL — The Jackson County Health Department once again reported COVID-19 cases in the double digits Tuesday — again with several cases in their teens and 20s. 
Tuesday afternoon, the southern Illinois health department said 16 new COVID-19 cases were confirmed within a 24-hour period. They include a teenage girl, eight women and two men in their 20s, two women and one man in their 30s, one woman in her 50s and one woman in her 80s. 
The health department is calling on people in their teens and 20s to take personal responsibility to help slow the virus' spread, because 70% of cases confirmed in Jackson County this month belong to that age group. Young adults are asked to follow the same preventative measures as other age groups, such as practicing social distancing when around people who live in a different household, wearing masks in public places, practicing good hygiene, staying home when sick and cooperating with contact tracing efforts. 
To date, Jackson County has had 558 confirmed COVID-19 cases, including 19 deaths. The health department says 387 of the county's cases have been released from isolation after recovering from the illness. That leaves 152 active cases currently being managed. 
If you live in Jackson County and want to be tested for COVID-19, testing is available through Southern Illinois Healthcare and Shawnee Health Service. To inquire about testing through SIH, call 1-844-988-7800. To contact Shawnee Health Service, call 618-519-9200.