CAPE GIRARDEAU COUNTY, MO — Five COVID-19 cases in Cape Girardeau County, Missouri, were connected to Lake of the Ozarks, where large numbers of people gathered over Memorial Day weekend, despite state social distancing guidelines.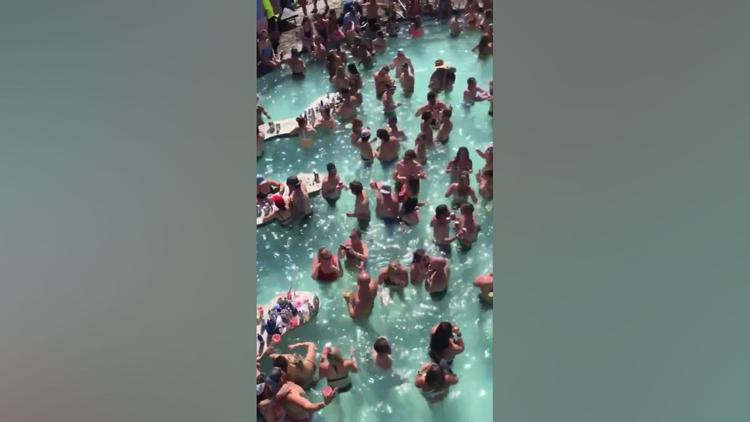 National headlines have focused on a large pool party and other events that took place over Memorial Day weekend. However, the public health center said Cape Girardeau County's COVID-19 cases are connected to the weekend that followed.
In a news release Sunday, the Cape Girardeau County Public Health Center says health officials know of five Cape Girardeau County cases who were exposed to the novel coronavirus at Lake of the Ozarks from May 29 through May 31 — the weekend after the holiday.
To date, Cape Girardeau County has had 108 confirmed COVID-19 cases, including three deaths. The public health center says the county also has 29 probable cases.
So far, 92 people have recovered from the illness.