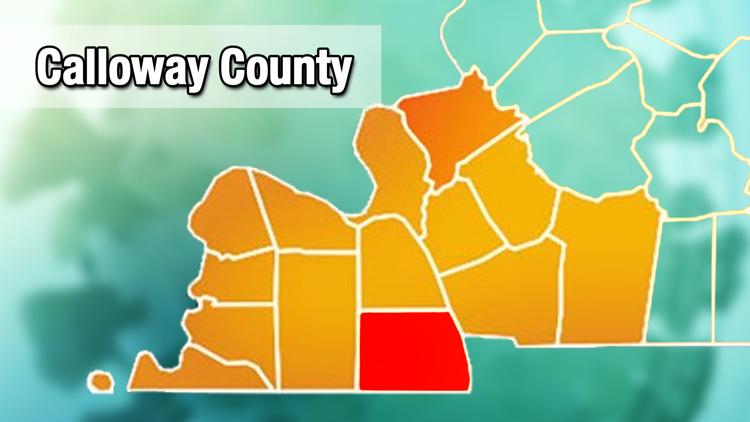 CALLOWAY COUNTY, KY — The Calloway County Health Department reported 55 newly confirmed cases of COVID-19 Friday. 
This, after the health department reported 37 new cases Thursday, 16 Wednesday and 18 Tuesday, for a total of 126 cases in a four-day period. 
Seventeen Calloway County residents have died after contracting the virus, including who individuals whose deaths were announced Wednesday, and another person whose death was announced Tuesday, 
Murray-Calloway County Hospital performs the majority of COVID-19 testing in the county, and the health department notes that the hospital's positivity rate is 13.81% as of Thursday, Nov. 19. 
To date, the county has had 1,510 cases. The health department reports that 1,219 of those people are considered to have recovered from the illness. 
As of Friday, 260 Calloway County residents are in isolation in their homes with the novel coronavirus disease, and 14 are hospitalized.