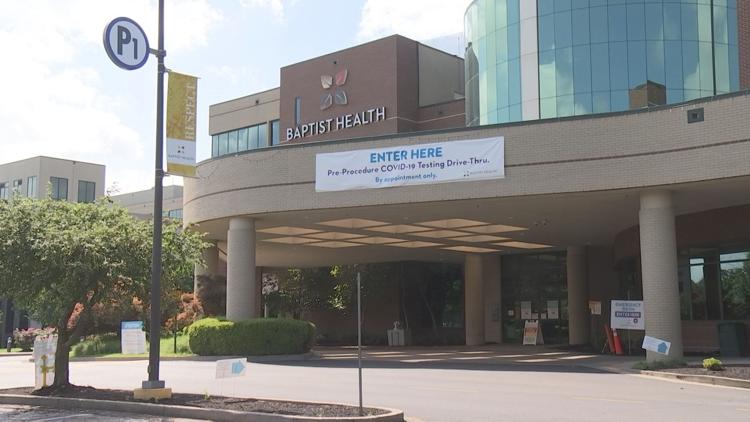 PADUCAH — A reality of COVID-19 is that people are able to spread the virus without knowing they have it.
The graves county health department says several people tested positive for COVID-19 recently who didn't show symptoms. They only found out when they went to the hospital for an elective procedure.
Baptist Health Paducah Chief Medical Officer Dr. Brad Housman says it's rare for the hospital to see asymptomatic patients. 
"We've tested nearly 3,800 patients, and to date we've only diagnosed nine patients as positive in that group," Housman said. "So that's a very low percentage rate, which is fortunate for the hospital and the community. But it also underscores that we still have to be careful."
Across Kentucky, hospitals are testing anyone coming in for an elective surgery. Housman explained the plan Baptist Health Paducah has in place if a test shows up positive for COVID-19.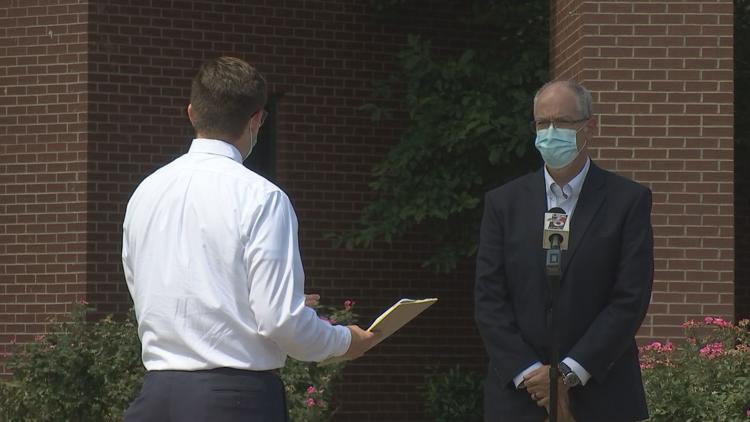 "Given that it's an elective procedure, the recommendation is that they postpone that procedure at least for a minimum of 28 to 30 days, before they consider rescheduling it," Housman said. 
Several states, like Florida and Texas, are seeing large case numbers popping up. Planning for a local case spike is an ongoing process for Baptist Health. 
"We're beginning to see some recommendations from the governor, even here, to at least consider some of the staffing plans and the surge plans that we've developed, now six or eight weeks ago," Housman said. "We certainly haven't gotten any indication that we're going to modify surgeries, or anything like that at this point. But it is something that we continually look at and plan for to handle an increase in patients."
Keeping an eye on cases is a priority for Housman and Baptist Health Paducah as people begin to travel more and as we get closer to the start of the next school year. As we approach the holiday weekend, Housman emphasized proper social distancing, hand washing and sanitizing, and wearing a mask around others.