MARSHALL COUNTY, KY — Now that the Food and Drug Administration has approved the use of the Pfizer COVID-19 vaccine for people ages 12 to 15, local school districts are looking ahead to what that means for them. 
School districts do not know if vaccinations for students will be required yet. The Kentucky Department for Public Health is partnering with Wild Health to offer Pfizer vaccine clinics at schools for students in this age group.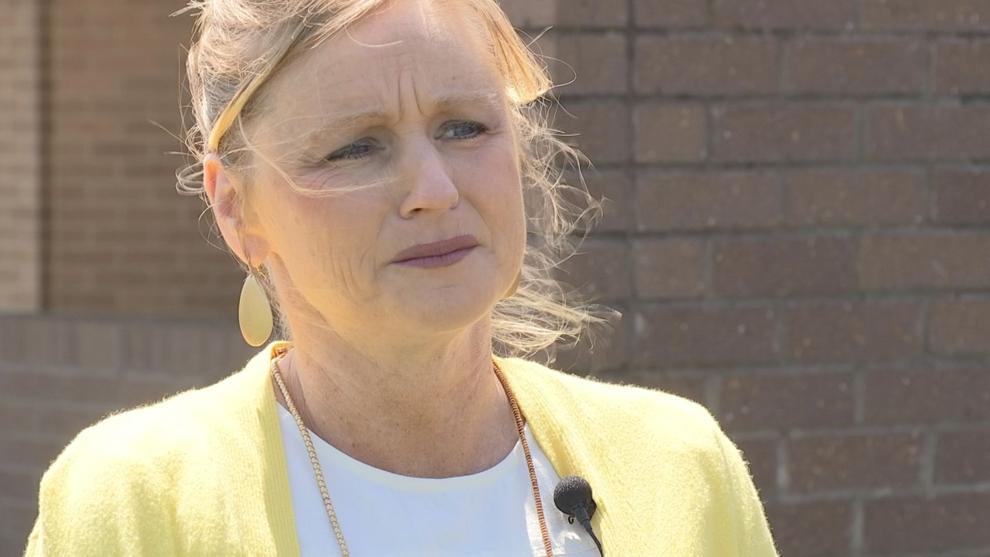 Meena Wood is an instructional coach and parent. Her 15-year-old son is a Marshall County High School freshman and dealt with COVID-19 first hand. She wants him to get vaccinated as soon as he can.
"Life is finally starting to see a little bit of normalcy again," Wood said. "So, I definitely think, especially at the high school — that's where I think we see more kids that are out and about and running around and being exposed  — so I think it would definitely help that age group."
Marshall County Schools Superintendent Trent Lovett doesn't think the district will require students to get vaccinated, because he says it's too early to tell if COVID-19 will be reoccurring. But, he believes vaccinations could help loosen restrictions for the upcoming school year.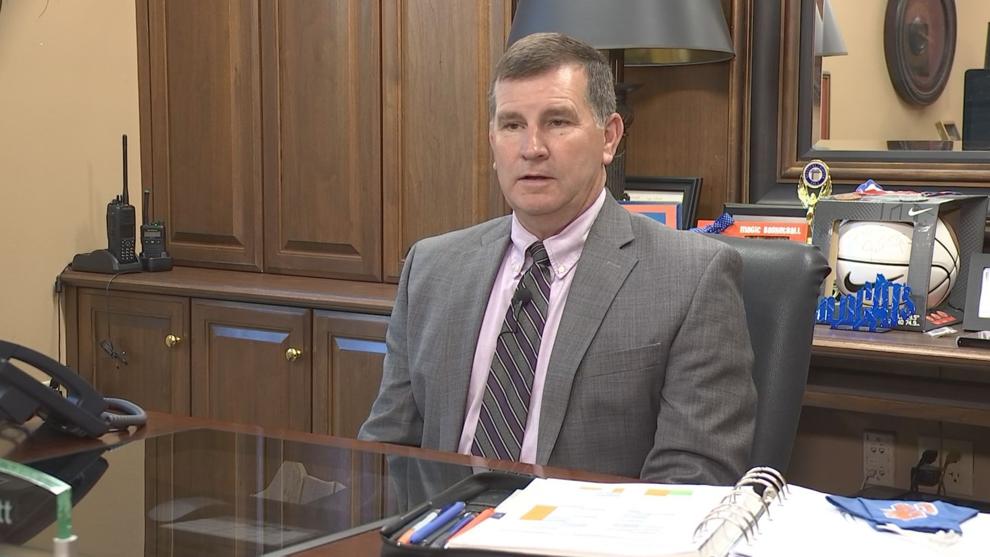 "We are ready for the virus to be gone, and if vaccinating is the answer, then by all means we would be willing to help in whatever way needed," Lovett said.
Lovett said parents with students who have underlying conditions should consider getting the shot. Wood wants parents to do their research on the best option for their kids.
"I would encourage parents to reach out to those who have already had the vaccine, find out how that went for them and then of course check in with their doctors and find out their opinions on that," Wood said. "Because like I said, every person is different."
The district will consider partnering with health care providers to get students vaccinated.
Schools must request to have providers vaccinate students.
Students younger than 18 must have parental consent to schedule a vaccine appointment.