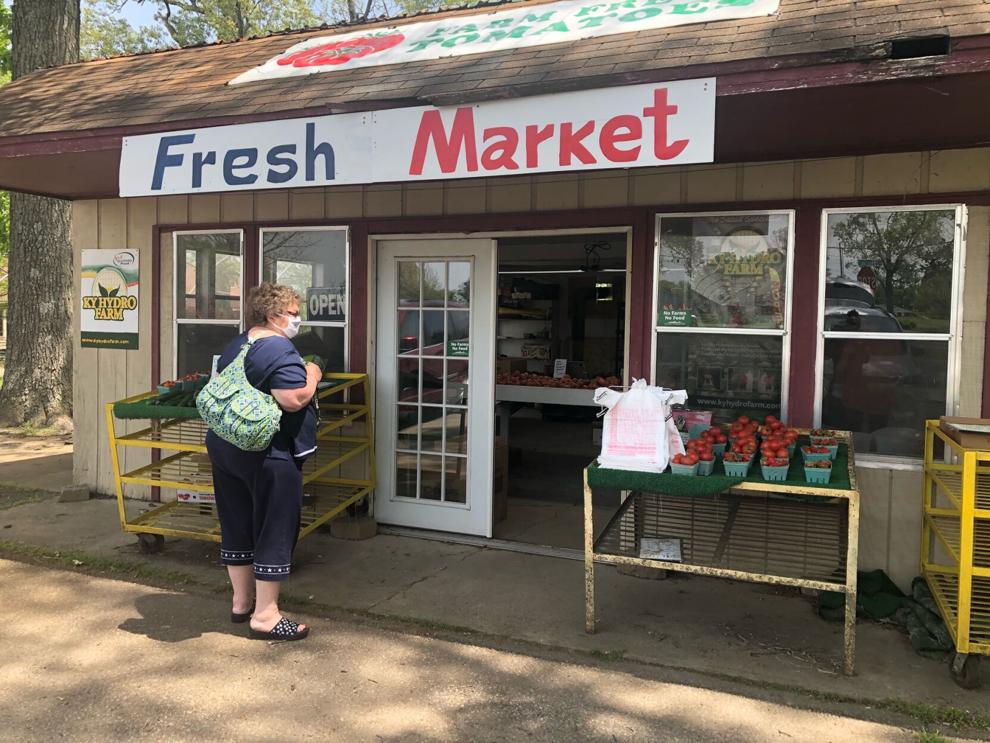 MARSHALL COUNTY, KY — The Centers for Disease Control and Prevention's new outdoor mask guidance will impact how businesses in our area operate. Early on in the pandemic, tourism declined. Some places in west Kentucky were put out of business because of it.
As the number of vaccinated people increases and COVID-19 restrictions for vaccinated people loosen, state and local economies are expected to improve.
Kentucky's Department of Tourism reported about $52 million went into Marshall County's economy in 2019. Most of those dollars were from tourism. Kentucky Lake is a large tourist attraction in Marshall County.
I spoke with a couple at Kentucky Dam Marina Tuesday who said they expected a busy summer.
"Just want to get out and make sure everything's operating good for the summer," said Mike Hankins as he put his boat into the water.
Tourism hits its spring peak around Memorial Day. When the lake is filled with boats, businesses like Kentucky Hydro Farms get more customers.
Jerry Wyatt said his family business thrives from traffic from Moors Camp Road, which leads into Moors Resort and Marina.
"Today when I get ready to get home, I'll just shut the door and I'll just leave this out there for the honor system," Wyatt said. He trusts neighbors and visitors to put whatever money they owe him for the fresh strawberries he sells in the cash till.
As more people are vaccinated and mask mandates are lifted, tourism is returning to the area. 
The Kentucky Travel Industry Association reported visitors who went to Kentucky in 2019 spent about $8 billion. The numbers for 2020 have not been released yet. They're projected to be low, but 2021 numbers are expected to be better.
Wyatt expects a busy summer, and so do homeowners who rent out their homes to tourists. Many private lake homes are booked well into August.