PADUCAH — Businesses are welcoming back patrons and employees every day. Paducah Beer Werks decided not to open during phase one of Kentucky's Healthy at Work plan. They welcomed hundreds of patrons Wednesday, about a month after they were allowed by the state.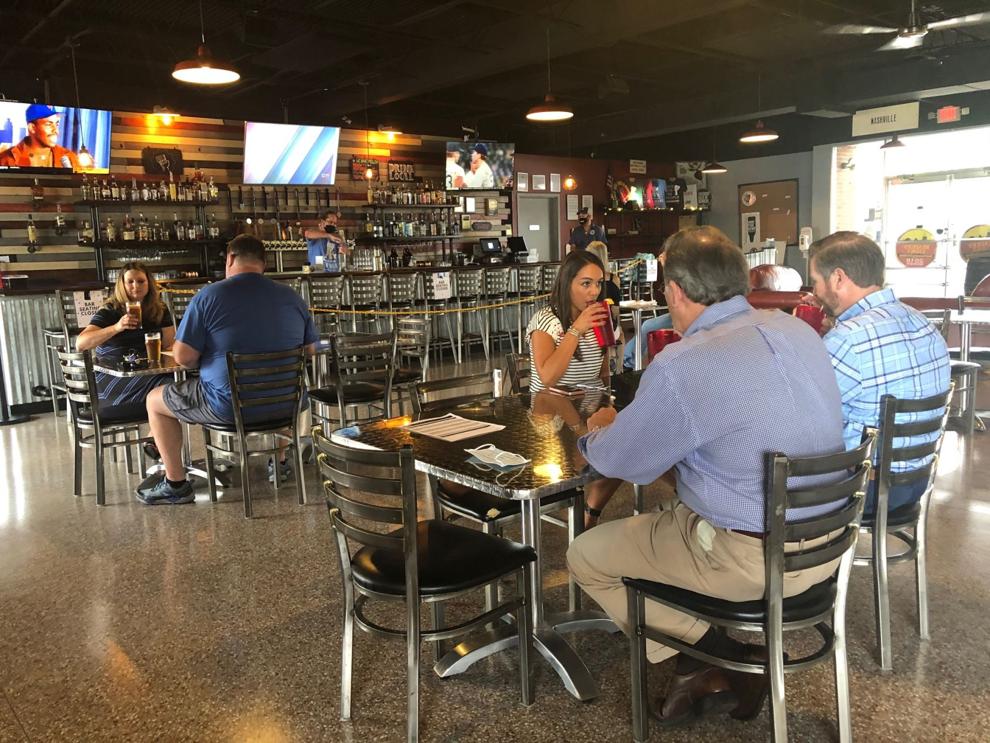 Owner Todd Blume said they needed time to get masks, proper cleaning supplies, hand sanitizer and implement a social distancing plan.
We've followed Blume's journey from the start of this pandemic. We spoke to him for a March 12 story, as he was preparing to possibly shut his doors. He told us in that interview: "You know, people are concerned, so we're watching that as business changes, what we're gonna' do." 
A few weeks later, Kentucky Gov. Andy Beshear signed an executive order forcing all restaurants to close their indoor seating areas. 
"Seeing that, it's just, like, wow," Blume said, after watching the story again Wednesday. "It seemed like it was forever ago, and here we are now opening back up today." 
After the March 12th story, Paducah Beer Werks started curbside orders for food, but eventually started only selling beer and remained open for a few hours a day.
"We're lucky that it didn't affect us as hard as it could have," Blume said. "I mean, we're right in between St. Louis and Nashville. Those are hot spots." 
In April, Blume started competing for a government loan to pay employees. Paducah Beer Werks eventually received it, and he said it helped with their opening. 
"We have our outdoor seating," Blume said. "Still, would have never thought that it would have gone this far, and we're still in it. We're not out of it yet." 
He is worried they may have to close again.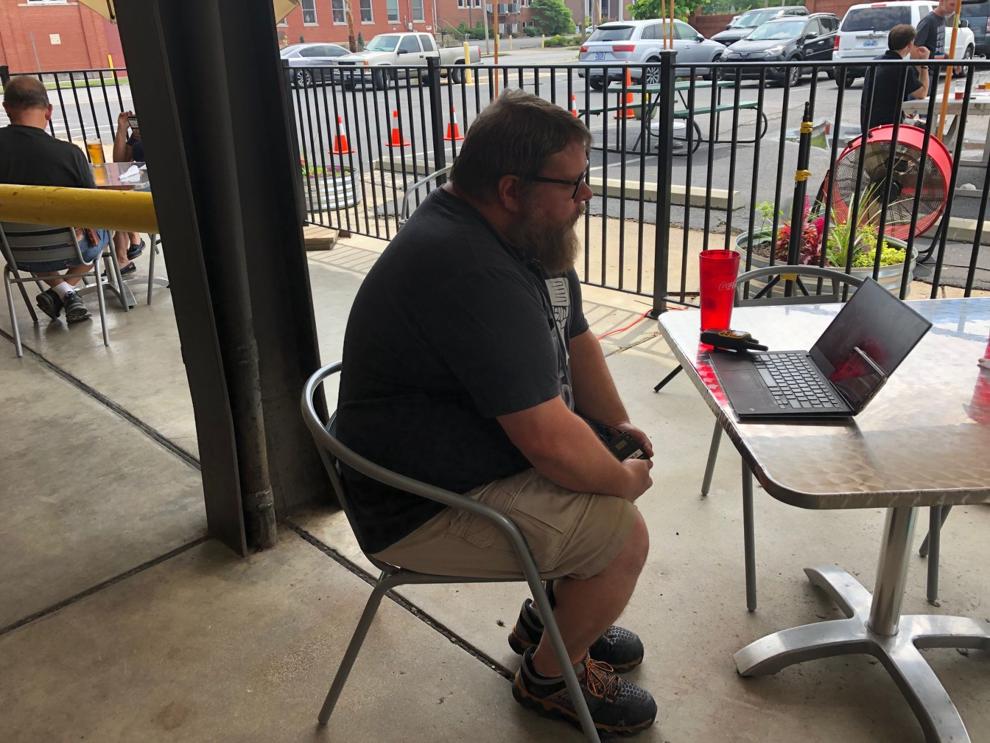 "I'm absolutely thinking 'What are the next steps I'm going to have to take to make it through the next one?' because it's possible," Blume said. 
At least now they have the blueprints to open again.
If you plan to visit Paducah Beer Werks, you must wear a mask if seated inside, unless you're eating or drinking.
If you refuse to wear a mask at all other times, you will be turned away.