PADUCAH — May 6-12 is National Nurses Week: a time to appreciate those who work hard to keep us healthy and safe. 
During the worst of the COVID-19 pandemic, we witnessed their passion to care for others shine bright.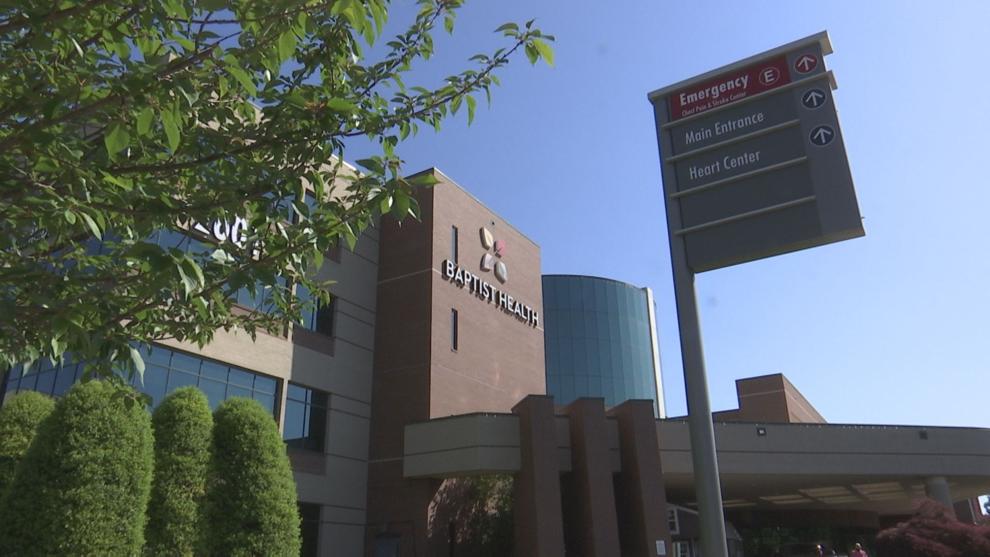 As the special week nears its end, Local 6 spoke with two nurses who say teamwork has gotten them this far.
This time last year, Local 6 wasn't able to go past the door to the space where health care workers suited up to take care of dozens of COVID-19 patients.
Baptist Health Paducah ICU charge nurse Sarah Morrow says it was a nightmare.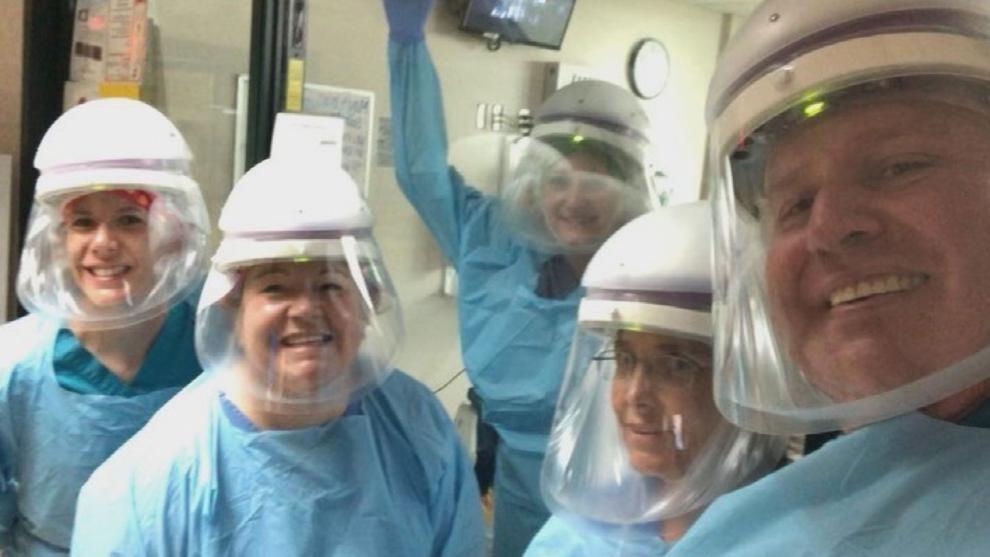 "We were actually in the trenches and watching it, and it's very hard when people say that it was all a hoax, or you know, petty stuff like that, because we actually seen people dying every day," Morrow says.
She worked long hours, suiting up in heavy PPE.
She consoled families in dark times, sacrificing time with her own and keeping everyone safe in the process.
Today, it's not as intense. That's because they have each other.
"We learned how to teamwork a whole lot better," she says. "We were kind of stuck in rooms, and once you went in you couldn't come out until you had everything done. So we really had to learn how to work together as a team, and I think we did really well."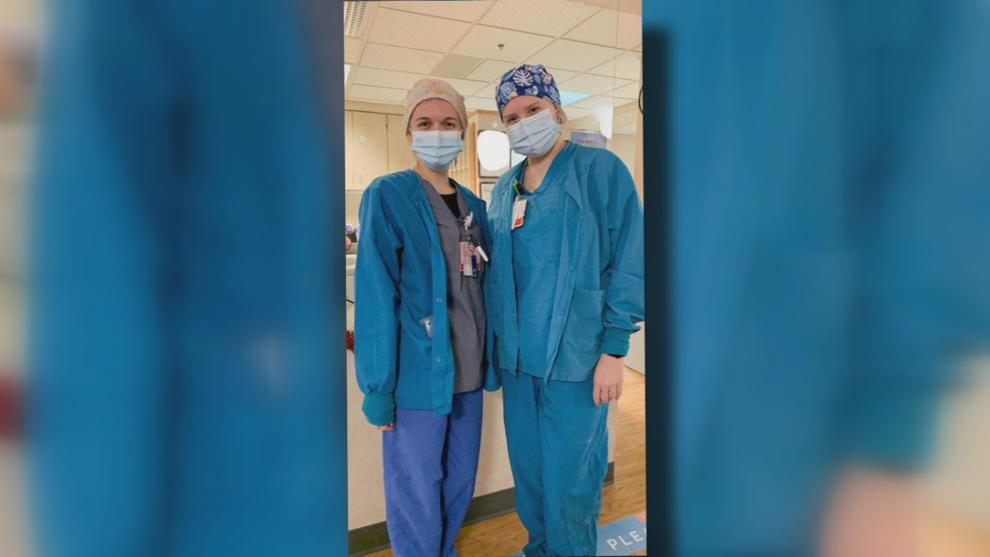 Cardiac care unit nurse Morgan Graves learned all about teamwork very quick.
She started working just a couple months after the start of the pandemic. She jumped in, making those difficult phone calls and helping families.
"I think I've definitely grown a lot as a nurse. I've had a lot of learning, a lot of time to learn how to talk to families and patients, and I feel like getting pulled to the other floors made me a better nurse," Graves says.
As we continue to move toward some form of normalcy, nurses say we can't forget last year, because it's made everyone who they are today.
Baptist Health Paducah says more than 100 nurses and doctors assisted with COVID-19 cases. The hospital is currently caring for five COVID-19 patients.