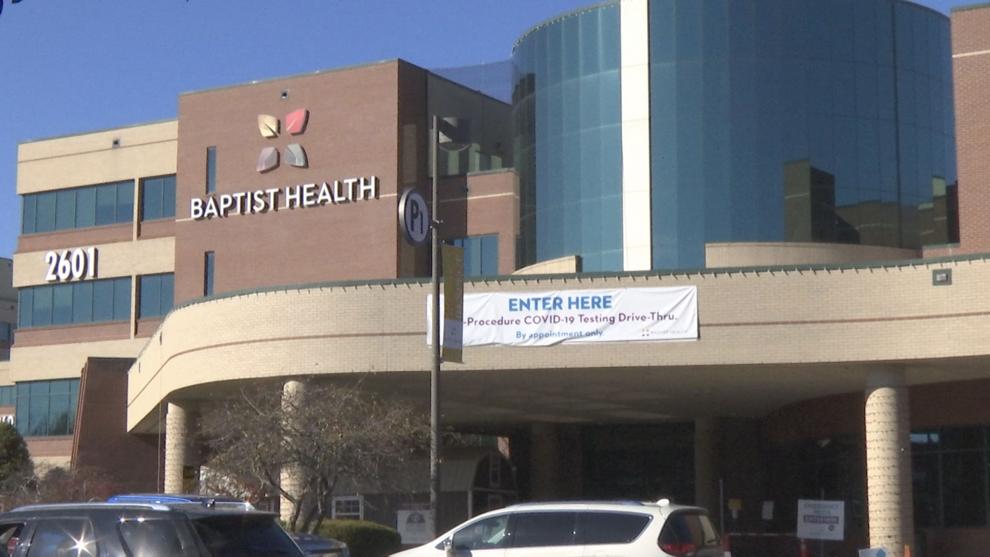 PADUCAH — Baptist Health Paducah is rescheduling its COVID-19 vaccination clinics that were set for Tuesday and Wednesday, due to a winter storm creating dangerous driving conditions in the region. 
After Monday's snow storm, a second winter storm may affect the Local 6 area on Wednesday and Thursday. While it is too soon to offer specifics in the forecast, it is very possible that we could see more significant snow or wintry precipitation. 
MORE DETAILS: Weather Authority Alert: Major, possibly historic snowstorm Monday 
Because of the second storm in the forecast, Baptist Health says it is rescheduling the appointments that were set for Feb. 16-17 to next week. The hospital says those appointments will be moved to the following Monday or Tuesday, Feb. 22-23. "Appointment changes will be reflected in MyChart and all patients will be contacted by phone with their new date and time," the hospital says in a news release. Baptist Health warns those whose appointments are being rescheduled that the call may come from a number that does not have a 270 area code, but that "it's imperative for them to answer the phone." 
"They cannot reschedule by calling the hospital. Our switchboard operators do not have access to scheduling," the news release explains. The hospital reminds the public that all vaccines administered there will be given in the hospital's education meeting rooms, which are at the rear of the Larry Barton Atrium, near the outpatient lab and imaging.
Mercy Health - Lourdes Hospital also canceled the vaccination clinics it had scheduled for Feb. 16-17. 
MORE DETAILS: Mercy Health cancels Tuesday and Wednesday COVID-19 vaccine appointments in Paducah due to weather
The Local 6 Weather Authority will continue to provide you with updates on the winter storm on air and online. Download our news app and weather app and enable push alerts for the latest information straight to your phone.