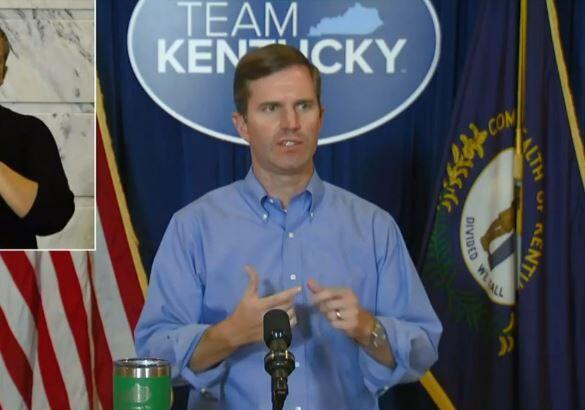 FRANKFORT, KY — Kentucky Gov. Andy Beshear voiced criticism Wednesday of new guidance on COVID-19 testing from the Centers for Disease Control and Prevention. 
Guidance posted to the CDC website earlier this week says people who have been in close contact with a known COVID-19 but who do not show symptoms do not necessarily need to be tested for the virus. 
Speaking during a briefing on the pandemic Wednesday, Beshear denounced that new guidance, and said Kentuckians who have had direct exposure to someone who has tested positive for COVID-19 should still get tested.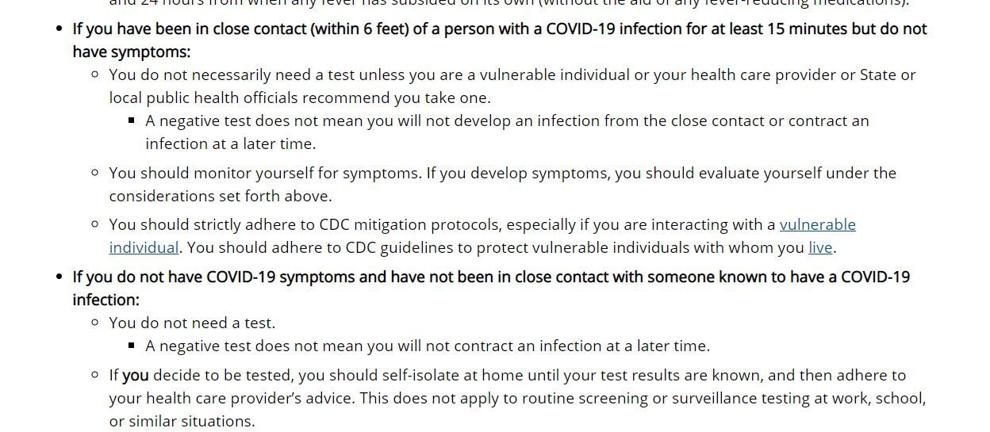 "That's reckless," Beshear said. "It contradicts everything we that know and have learned about this virus. It is inexplicable. And in Kentucky, we are still going to continue to do that right thing. I believe the CDC is going to change that new guidance. It doesn't make any sense at all." 
Beshear said it is common sense for those who have been in close contact with known cases to be tested. "If you've been directly exposed to somebody who has COVID, don't you want to know if you have it? Don't you want to make sure you're not spreading it to somebody else? Don't you want to make sure your kids don't have it?" the governor said. 
Beshear went on to say he believes the CDC's sudden change in guidance will be a "blip," and will be changed back to the "right advice" soon. 
Kentucky Public Health Commissioner Steven Stack also weighed in on the change, saying "I would encourage you to still follow our guidance here in Kentucky."