PADUCAH — Gov. Andy Beshear says Kentucky will follow the new guidance from the Centers for Disease Control and Prevention that fully vaccinated people can stop wearing masks in most situations. 
Full vaccination is reached two weeks after an individual receives their final COVID-19 vaccine dose. The CDC's new guidance still calls for wearing masks in crowded indoor spaces, such as buses, planes, hospitals, prisons and homeless shelters. 
"Today's guidance from the CDC is great news for vaccinated Kentuckians. The commonwealth will immediately follow this guidance," Beshear said in a social media post Thursday.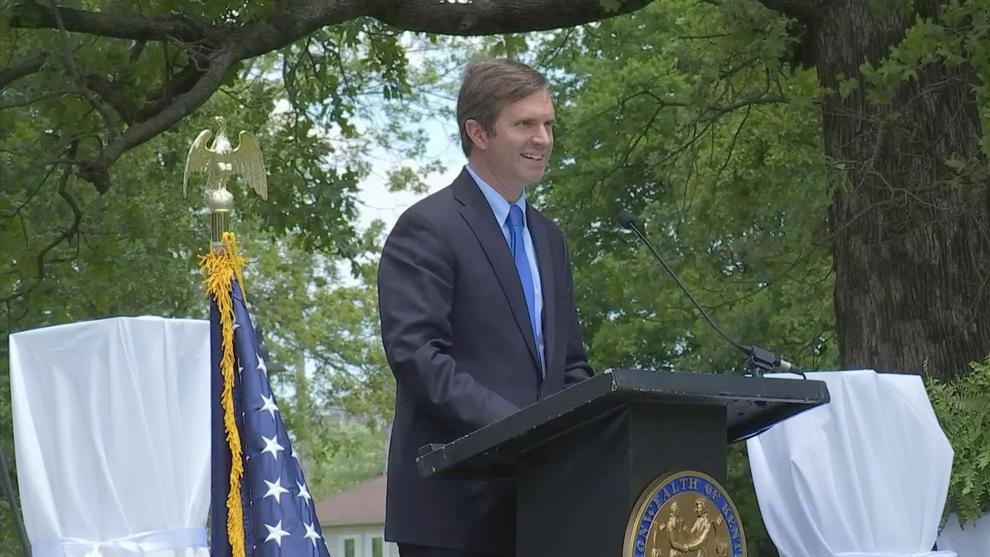 In a video accompanying the post, the governor said the new guidance is great news for Kentucky. 
"This is outstanding," Beshear said. It means that we are so close to normalcy, and we're gonna' be changing Kentucky's mask mandate to be the same with those CDC guidelines. Now folks, this means you ought to go get your shot of hope if you haven't. There are hundreds of thousands of available appointments right now to get vaccinated."
The governor will likely discuss the change in greater detail during a news briefing set for 9:30 a.m. CT Friday on the state's response to the COVID-19 pandemic. 
Beshear was in Paducah Thursday at a tribute to the life of the late Albert Jones. Beshear was among several state and local leaders who spoke at the memorial. 
Local 6 provided live coverage of the tribute. Click here to watch the event in full.