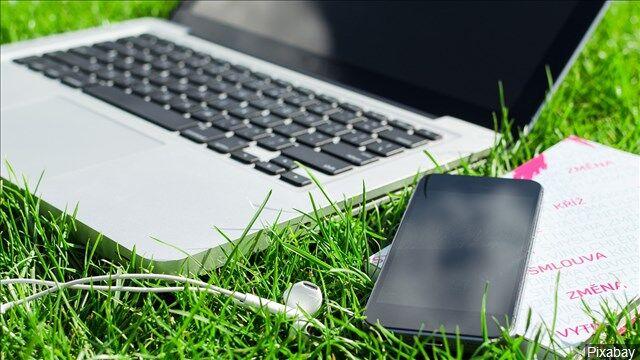 FRANKFORT, Ky. (AP) — Kentucky's General Assembly passed a bill Thursday that gives school districts up to 10 days of remote learning for the 2021-2022 academic year.
The legislation, which now heads to the governor's desk, also extends some COVID-19-related emergency orders to April 14.
If signed into law, school districts could use the remote learning days at the school, classroom, grade or group level in the event of coronavirus outbreaks. However, they would not be able close the entire district. The proposal does not provide unlimited nontraditional instruction days, which are different from remote learning days. Districts are limited to 10 NTI days per academic year.
The measure received bipartisan support in both chambers.