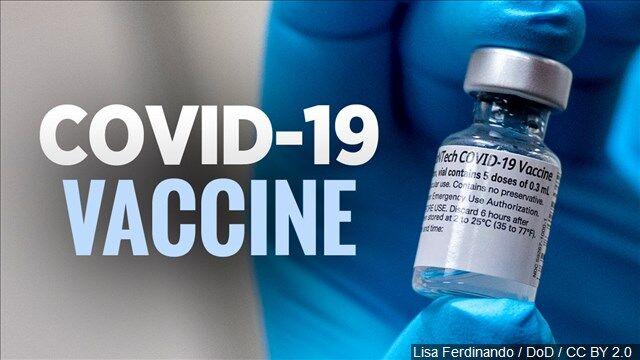 BOLLINGER COUNTY, MO — The Bollinger County, Missouri, Health Department has COVID-19 vaccination doses available to anyone over the age of 16 until 5 p.m. on Wednesday, Feb. 24. 
That's according to the Cape Girardeau County Public Health Center, which made the announcement to help get the word out to the public. 
The doses will be available to that age group Wednesday only. 
The public health center says individuals who want to be vaccinated in Bollinger County can register through at covidvaccine.mo.gov/navigator, and go to the Knights of Columbus Hall at 14755 State Highway N. Spur in Leopold, Missouri.