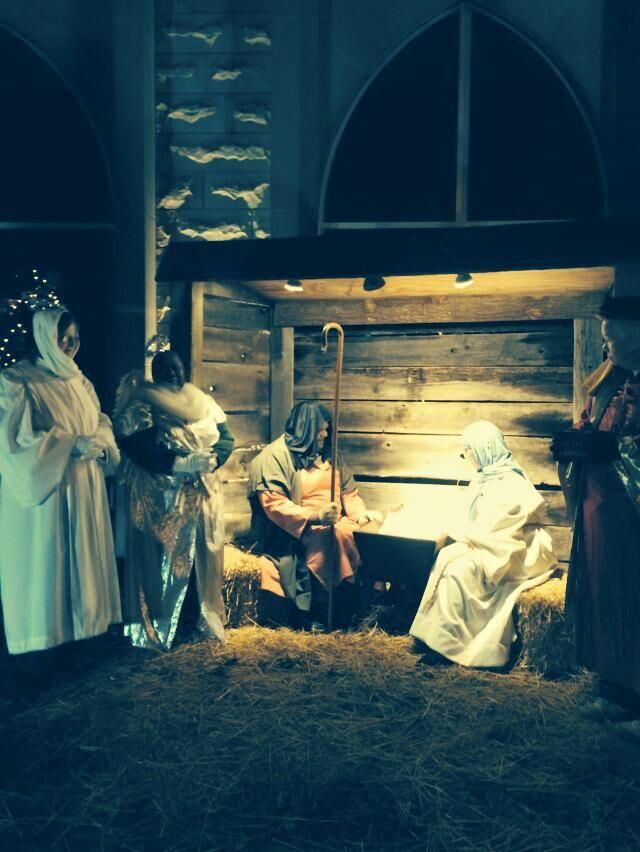 PADUCAH — Broadway United Methodist Church's live nativity will be different this year because of the COVID-19 pandemic.
Janet Haynes with Broadway UMC in Paducah says Mary and Joseph will be accompanied by live animals, including a camel.
But, the wise men and shepherds will be healthy at home.
Additionally, Haynes says Mary and Joseph will be portrayed by two people from the same household. According to the church's Facebook page, one couple will portray them for 30 minutes, and then another couple will take over for the next half hour, and so on until the display ends. 
This year, the display will be drive-by only, offering families a way to celebrate the Christmas season without COVID-19 risk.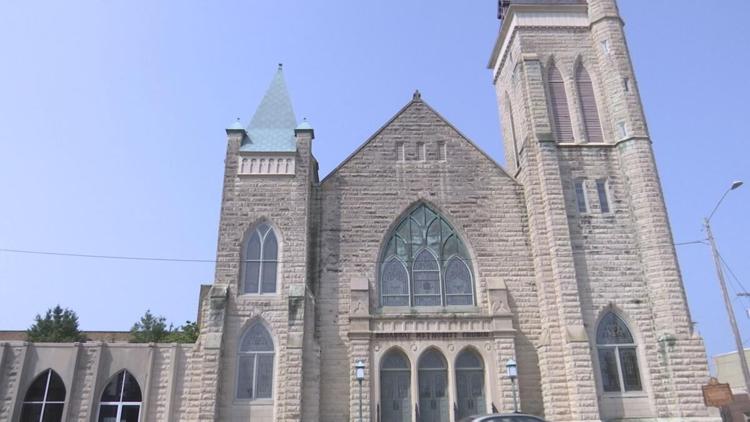 The live nativity scene will be on display from 6 p.m. to 8 p.m. on Wednesday, Dec. 2, in front of Broadway United Methodist Church at 701 Broadway St. in Paducah. 
For more information about Broadway United Methodist, visit the church's website or its Facebook page.