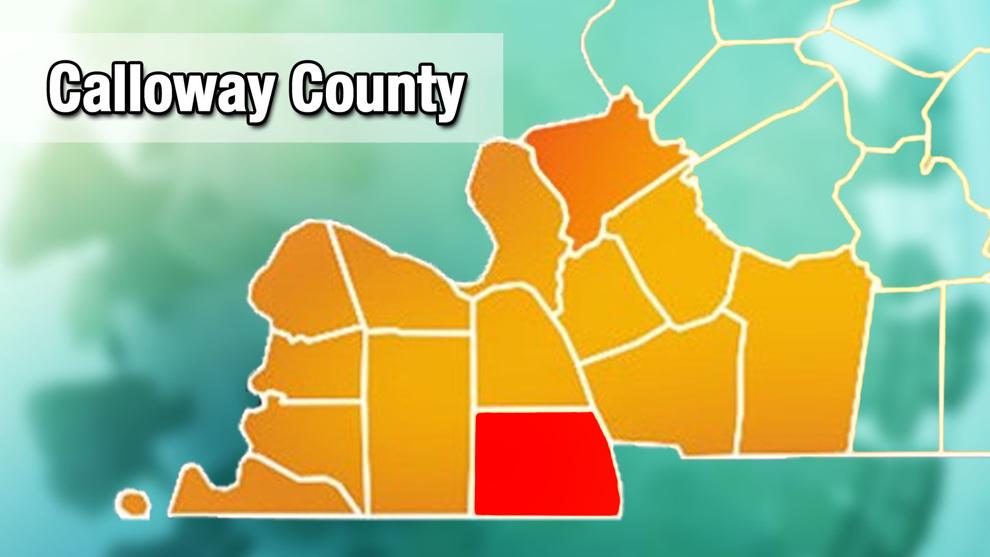 CALLOWAY COUNTY, KY — The Calloway County Health Department reported two additional lives lost to COVID-19 in as many days. 
One death was reported Tuesday. The second was reported Wednesday. 
The health department also reported 23 new COVID-19 cases Wednesday, after reporting 12 new cases Tuesday and 29 new cases Monday. 
To date, the county has had 2,079 COVID-19 cases, including 33 deaths. 
The health department says it's currently monitoring 128 active cases in the county, 14 of which are hospitalized. 
Calloway County is in the COVID-19 red zone, with the Kentucky Department for Public Health reporting 44.3 average daily cases per 100,000 people as of Wednesday. Counties in the red zone are considered to have a critical rate of virus spread.