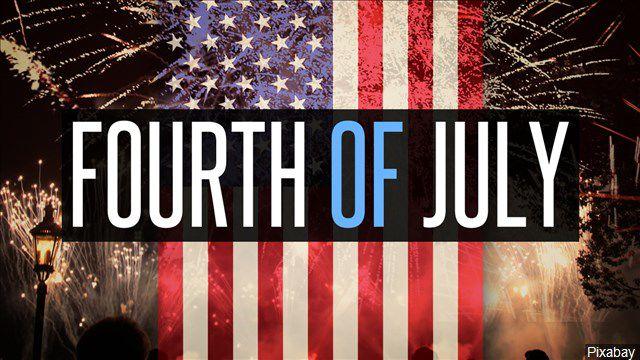 CALVERT CITY, KY -- Calvert City has canceled all activities relating to the Fourth of July due to restrictions from COVID-19.
Mayor Lynn Jones made the announcement on his Facebook page Friday night.
He said the decision came following guidance and directions sent from Gov. Andy Beshear's office regarding social distancing and other restrictions from the COVID-19 pandemic.
Calvert City's Fourth of July celebration is better known as Ameribration.