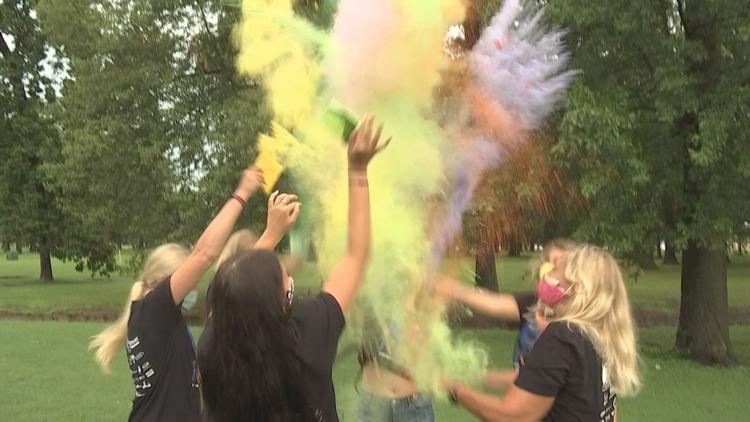 PADUCAH — Organizers and volunteers or this year's Paducah Kindness Color Walk gave a preview Wednesday of what they hope participants do on Thursday. 
The event is in it's sixth year. Because of the COVID-19 pandemic, this year's event will not be held in the usual way — a gathering at Paducah's Noble Park. 
Instead, participants who pre-registered by July 15 were able to pick up their T-shirts and color packets on July 29. They are encouraged to throw colors at home (preferably outside), and celebrate by wearing their shirts and by doing acts of kindness.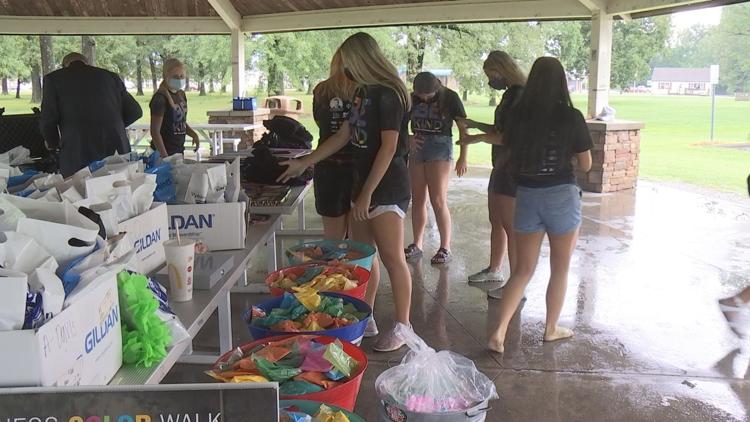 "During this time, it's hard to be around people. It's hard to agree with everybody, but I think that we can all agree that being kind to those around us is something that we all can do and should do actively. And it's something that's so easy but can really change someone's life. It's our way to make a difference during this difficult time," Morgan Guess with the Guess Anti-Bullying Foundation said. 
This year's Color Walk was to be held in memory of the late Dr. Clint Hill. The local orthopaedic surgeon was killed in a plane crash last year.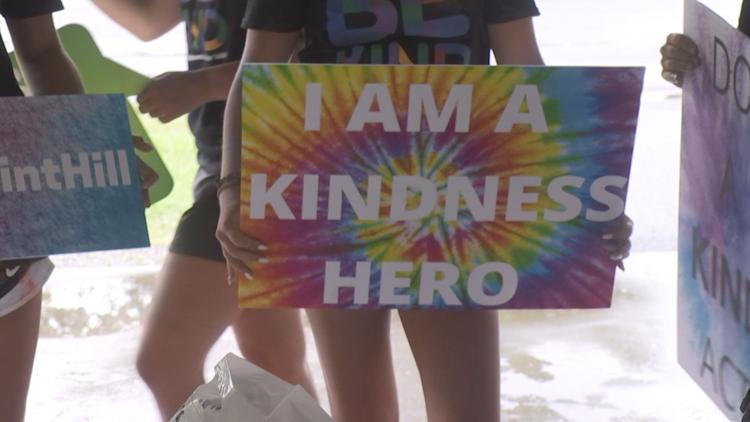 Organizers ask Color Walk participants to post about their acts of kindness using the hashtags #BeKind4ClintHill and #BeKindPaducah.