PADUCAH — Getting the neighborhood vaccinated: That's what the Purchase District Health Department and Community Kitchen joined forces to do Monday.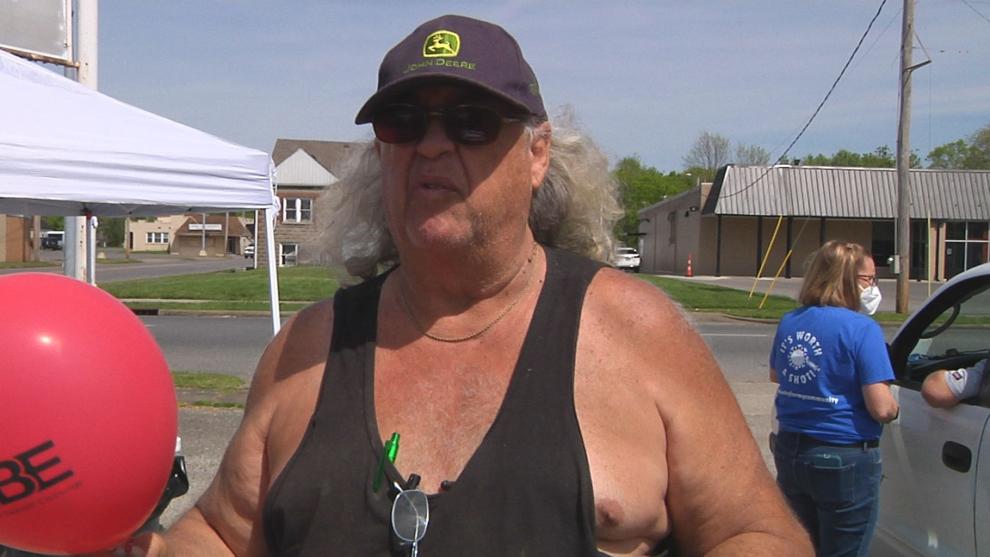 Ricky Dubuque is one of the 35 people that received the Johnson & Johnson COVID-19 vaccine Monday at Community Kitchen in Paducah. He was so excited about the shot, he even wrote a song about it. Dubuque said he feels people in this neighborhood are often left out of the conversations around vaccines. He said he thought "this area is being overlooked."
Community Kitchen Director Sally Michelson serves a community of people with underlying health conditions and people who may be hesitant about the vaccine. She said she wanted Monday's clinic to help give them more trust.
"We give them hope for life," Michelson said. "We give them hope for eternal life, and we give them hope daily with their physical health. And we just pray that they take advantage of this. That's all we can do."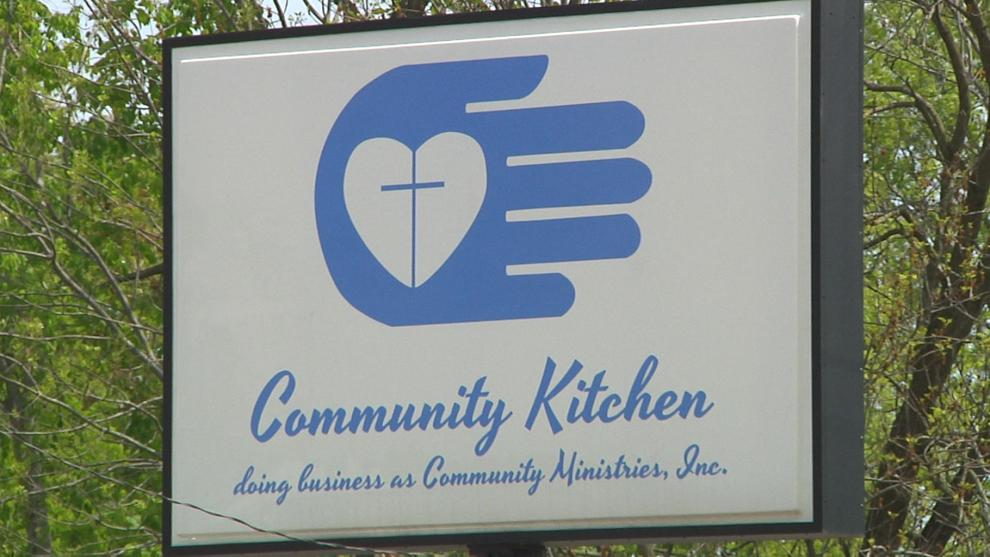 The clinic is more than just about getting people vaccinated. People could walk around to the different booths where they could learn about ways to get health care coverage, attend classes with information on diabetes, and learn how to get help from Family Service Society.
Leah Smothers is the health department's dental program manager. She said the health department wanted to make sure people got connected with all the resources health department and community organizations have to offer.
"We want to get them fully involved in all of the resources that the health department has to offer, as well as see them vaccinated, so that we can go back to our new normal," Smothers said. 
The health department plans to continue reaching out to the community with more pop-up clinics.
At 12 p.m. Wednesday, the Purchase District Health Department will partner with Project Pomona to serve meals and give the Johnson & Johnson vaccine during another pop-up clinic at 714 Husbands St.