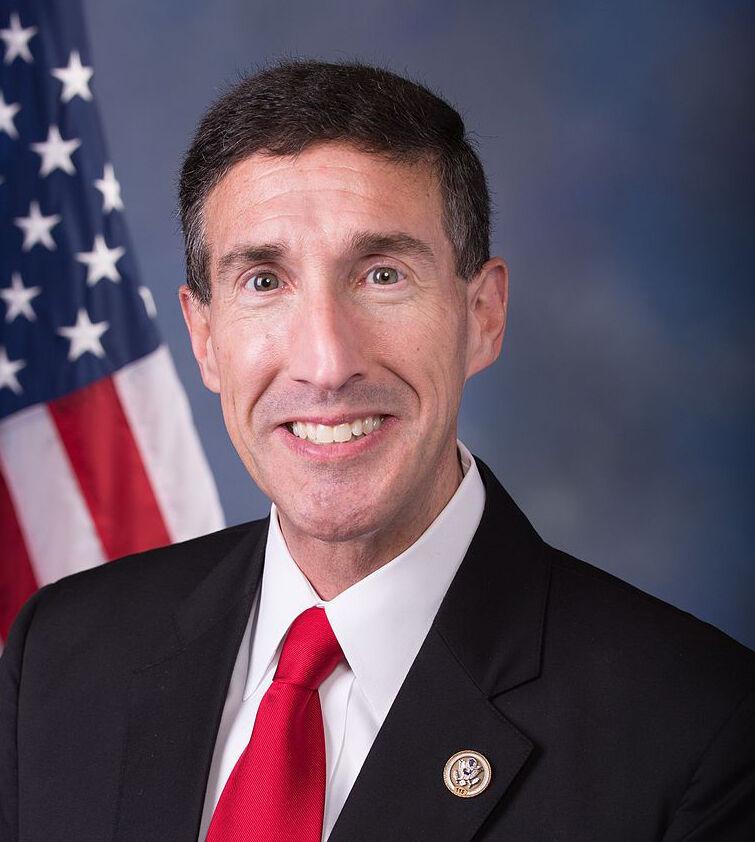 U.S. Rep. David Kustoff of Tennessee is in quarantine Tuesday after he was potentially exposed to COVID-19. 
The Republican congressman represents Tennessee's 8th District, which includes Lake, Weakley, Henry and Obion counties, as well as Carroll, Crockett, Dyer, Fayette, Gibson, Haywood, Lauderdale, Madison and Tipton counties and portions of Benton and Shelby counties.
Kustoff's office says he was tested for the novel coronavirus on Monday, and the results came back negative. However, the congressman says he will continue to quarantine after learning of the possible exposure on Tuesday. 
"Today, I was informed that I was in close contact with someone who has tested positive for COVID-19. Although I tested negative for COVID-19 yesterday, I have consulted with the Attending Physician of the United States Congress and I have been advised to self-quarantine consistent with the health guidelines," Kustoff said in a statement. "I will continue to follow the recommendations of the Attending Physician. I will work remotely during this time for the constituents of the 8th Congressional District of Tennessee."