MCCRACKEN COUNTY, KY — County clerks are seeing sure signs that voter turnout for this year's primary will be at an all time high. About 10,000 more people in McCracken County alone have already requested an absentee ballot compared to this time last year.
Phone calls to request ballots sometimes don't get answered on the first ring, because the office only has one phone line.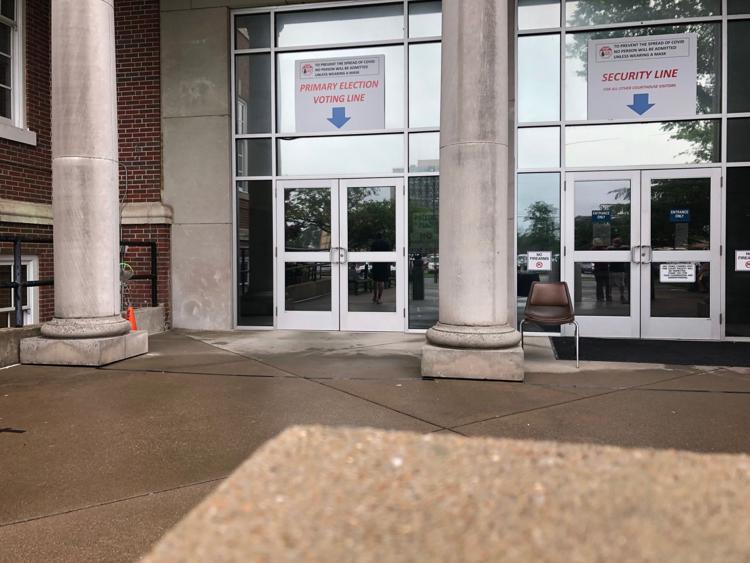 "I know people are getting frustrated, and I understand that," McCracken County Clerk Julie Griggs said. "But I do want everyone to know and realize that I do have every available person that I can answer phone calls." 
She spent all day going through mail-in ballots already received with a board that includes McCracken County Sheriff Matt Carter and one representative each from the Republican and Democratic parties. 
Kentucky Secretary of State Michael Adams's office spoke to Griggs Tuesday morning.
"We're working on getting the clerks additional phone lines to handle the demands," said Adams. "We've already appropriated about $1 million to the clerks to cover their increased cost to this election." 
In McCracken County, Griggs said 11,045 people have already requested mail-in ballots compared to the last primary, which only had about 250 mail-in ballot requests.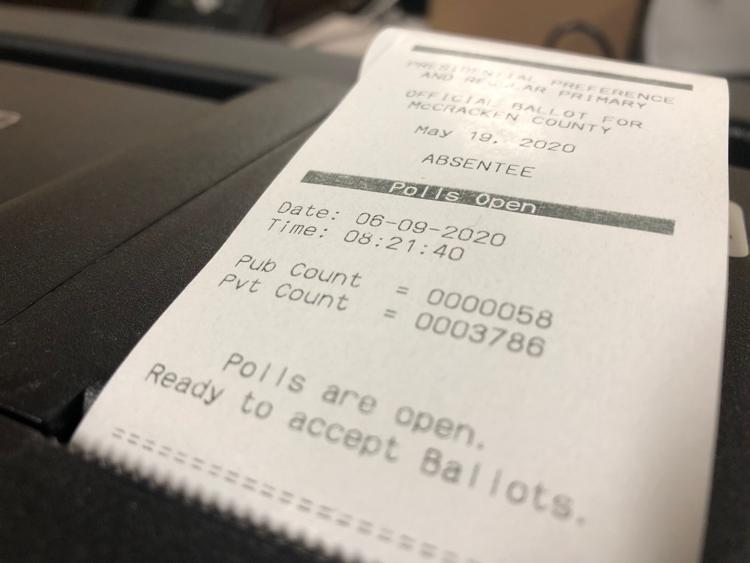 "So you compare that, and that was just mail-in, you know. That's not counting people of course that will be coming in, voting in person," Griggs said. 
Adams said two types of voters are driving numbers up. Both are reacting to the two biggest crises in 2020: COVID-19 and protest regarding police brutality and racism.
"On the one hand you have very conservative voters who are frustrated that they've been confined to their homes. They want to get out and do something," Adams said, "And this is their way of registering their dissatisfaction with businesses being closed, the economy being closed." 
"In the African-American community, this is a way for that community to basically stand up for their rights in a visible way and be seen," Adams said. "They're showing up to the polls disproportionately to what they normally do." 
No matter why you're voting, state and local leaders are working to make sure you can. 
For a voters' guide for Kentucky counties in the Local 6 area, visit the WPSD KY Votes page.