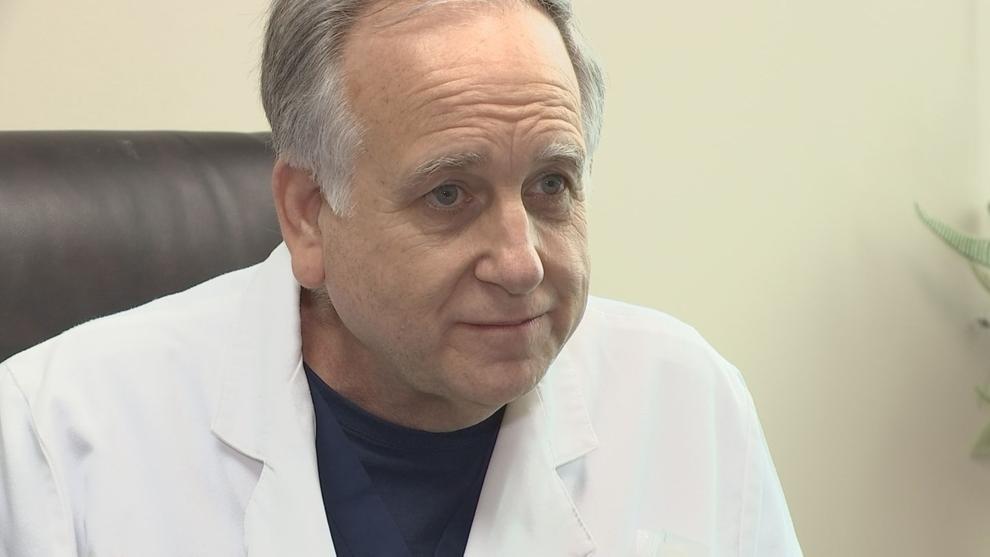 PADUCAH — The omicron variant is surging, with cases affecting people of all ages. Since the return to school, the variant has hit the adolescent age group harder than before.
Dr. David Schell, a pediatrician with Baptist Health Medical Group, says he has noticed the uptick in his patients.
"I had six or eight that were positive today. None of them 'hospitalizable,' but still kind of sick," Schell says. 
The difference between most of his positive patients and his negative patients, he says, is the vaccine.
"The children whose parents told me their children were fully vaccinated did not have positive COVID tests," Schell says. 
Schell says he has noticed an increase in patients coming in to get vaccinated as well. He vaccinates 20 to 25 children a day.
"As it's been out longer, and more and more people are getting it, I think they are starting to feel more comfortable with it," he says. 
Schell wants all of his patients ages 5 and up to get vaccinated, and he assures parents that the vaccine is safe.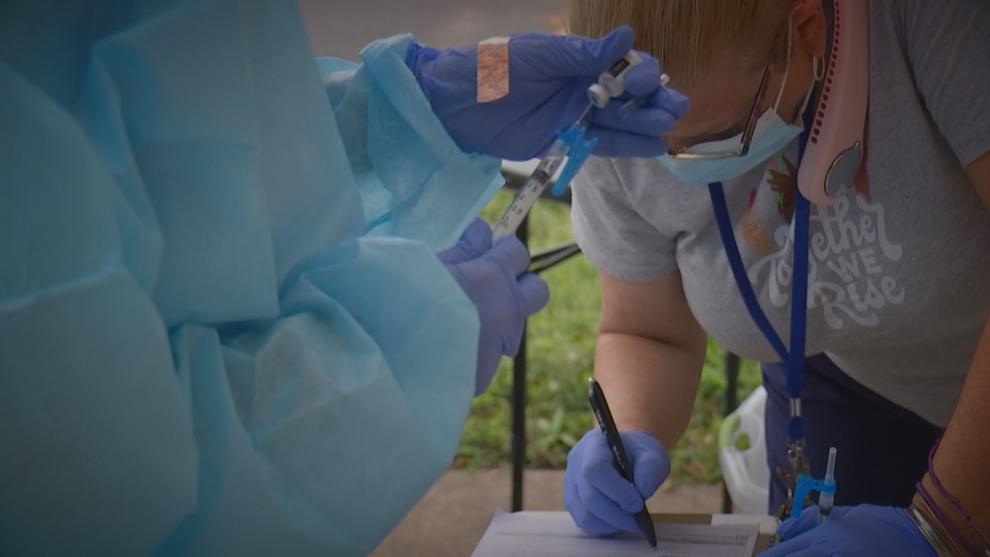 He says parents shouldn't expect more than a sore injection site, which is a typical side effect of most vaccines.
"You do read about some of these that have more serious side effects, but I don't think that it's enough to dissuade me from recommending the vaccine," the doctor says. 
He also says parents have to take protective measures for his younger patients, ages one to four. 
"You've got to keep them away from known areas, crowded areas, especially, and if they're old enough to wear a mask, wear a mask," Schell says. 
If your child can't wear a mask, Schell says to "keep them home."
Children ages 5 and up are eligible for the Pfizer/BioNTech two-shot series and children 12 and up can get the booster.