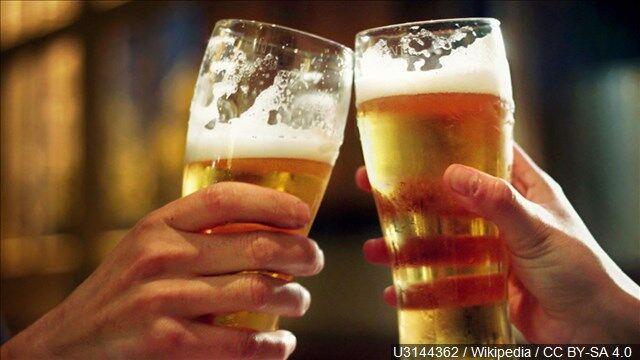 SPRINGFIELD, Ill. (AP) — Get the shot, then relax with a shot or a beer: That's the incentive for people to get vaccinated against COVID-19 under legislation Gov. J.B. Pritzker signed Wednesday.
The plan was sponsored by Rep. Mike Zalewski of Riverside and Sen. Sara Feigenholtz of Chicago, both Democrats.
It intends to draw customers back to the bar by offering a free drink with proof of vaccination. It also extends the pandemic-era law that allows the sale of cocktails for pickup or delivery, which helped liquor sellers through the crisis which closed business doors.
"Not only will the vaccine protect you from getting sick — your free COVID-19 shot can now get you a free shot of your choosing or whatever drink suits your palate," Pritzker said in a statement released Wednesday. "I'm pleased to sign this legislation into law to offer our hardest-hit businesses another lifeline as we recover from the pandemic."
State officials announced 674 new COVID-19 cases Thursday and 24 coronavirus-related deaths. 
The state says 11,374,677 vaccines have been administered in Illinois so far.