Pregnant women are now eligible to get the coronavirus vaccine in more than 40 states – including those in the Local 6 region. More than 60,000 of them have already rolled up their sleeves for their first dose, but many moms or moms to be may still have questions and concerns about safety.
Local doctors want to make sure you are informed.
Dr. Amanda Wagner, an OBGYN at Mercy Health Lourdes Hospital, says she hasn't seen a lot of hesitancy about the vaccine with the women she sees, whether they're going in for a checkup, trying to get pregnant, or have a baby on the way.
She says there are women who have questions, so she urges everyone to make sure they are informed through the right sources like the Centers for Disease Control and Prevention.
She says it's going to take all of us to pitch in to put this pandemic behind us, and the next step, Wagner says, is to get your vaccine.
"I try to encourage the patients, think about it, take some time, but certainly try to encourage them to be vaccinated," Wagner said. "What we do know so far is, the studies are promising, especially in pregnancies, and these are some of the potentially sicker patients if they do contract coronavirus. So I think it's certainly important for these patients to consider vaccination."
Wagner also says pregnant moms should consider getting vaccinated to also be a part of potential ongoing studies to further help scientists and doctors compile more data.
To date, no study or vaccine trial has been evaluated in pregnant women and those who are breastfeeding, but new research that recently came out from the American Journal of Obstetrics and Gynecology says the vaccine can provide protection not only for the mom, but for the baby, providing a strong immune response and antibodies against the virus.
After getting her second dose a couple weeks ago, Ashley Lambert, now 36 weeks pregnant, says she is hopeful she can give her baby those antibodies. She says after getting her second dose, she felt all of the typical symptoms: low fever, chills and body aches…she even felt her baby, Lorelei, kick a little less, but the next day everything went back to normal. She says, don't be afraid to ask your doctor questions if you're hesitant.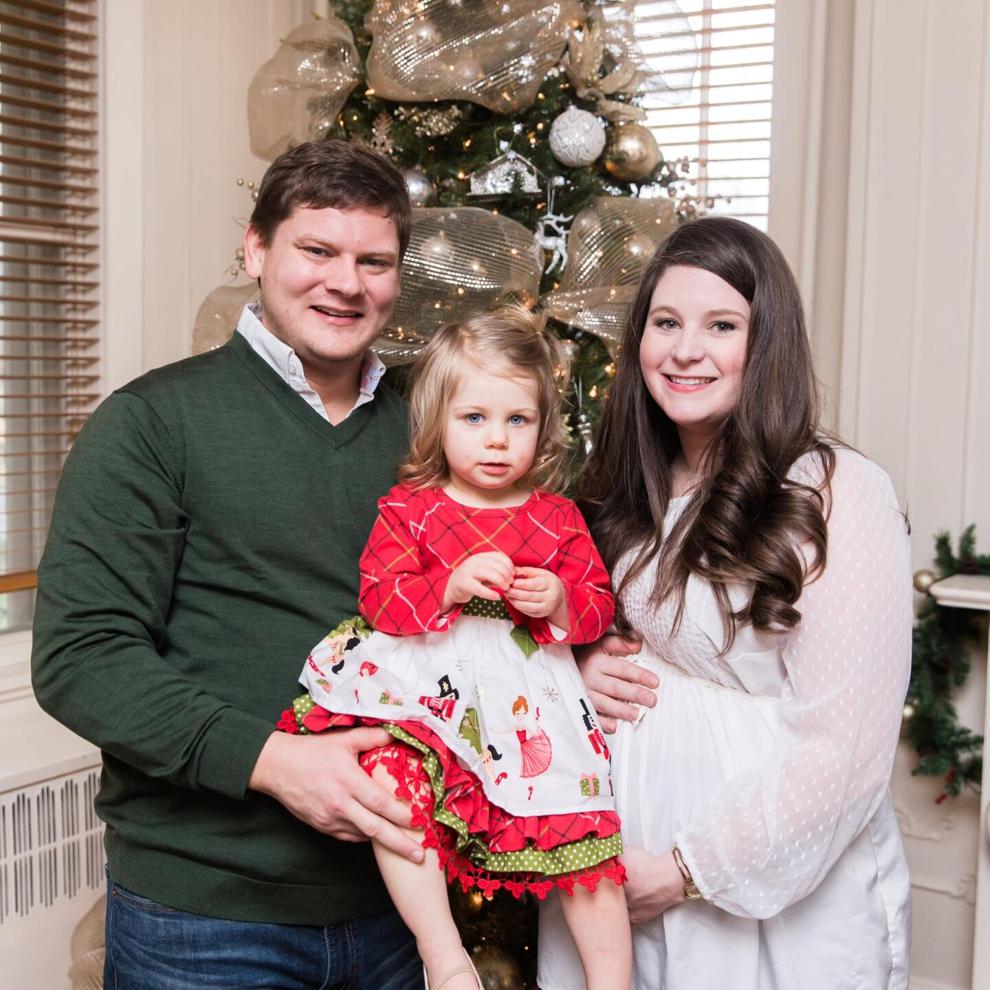 "My advice would be to get as much information as you can," Lambert said. "I can only really advise to do kind of what I felt comfortable doing, which was talking to as many doctors as you can, get as much advice as you can, and research as much as you can. Everything that I found points to saying, go for it. Ultimately, it's the best way to protect yourself and your family."
Lambert says she waited until her third trimester to get her first dose because there was not enough data or information on the vaccine.
Local 6 also spoke to one local mother, Tiffany Johnson, who gave birth to her baby girl this in Nov. 2020. She says after working three jobs, she's now finally able to stay home with her kids, but like many, still isolated and afraid of possibly catching and spreading the virus.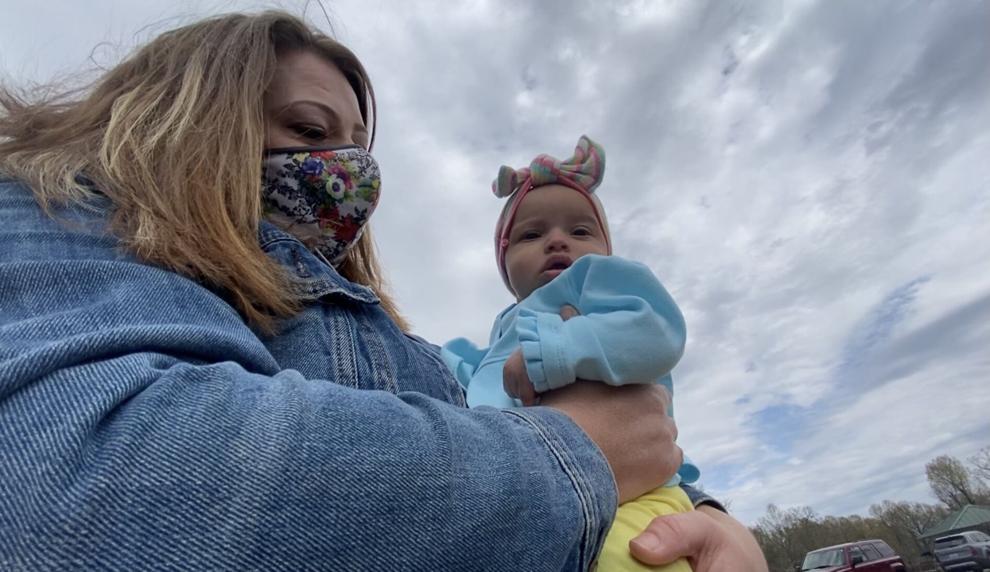 Now she says she worked up the courage to get her first dose of the vaccine and is ready for her second, because she says it's the safest choice for her and her family.
"I just think that we need a lot of healing, I just think that maybe once more people get vaccinated then maybe there might be some sense of what was once normal again," Johnson said. "I really think that if we all get vaccinated, then maybe COVID won't be such a big deal, maybe it'll be a little bit easier to live with."
Tiffany got her first dose of the vaccine recently, and says she hasn't felt any symptoms aside from some arm soreness. She's been breastfeeding her daughter for the past few months and is hopeful she can develop some antibodies, herself.