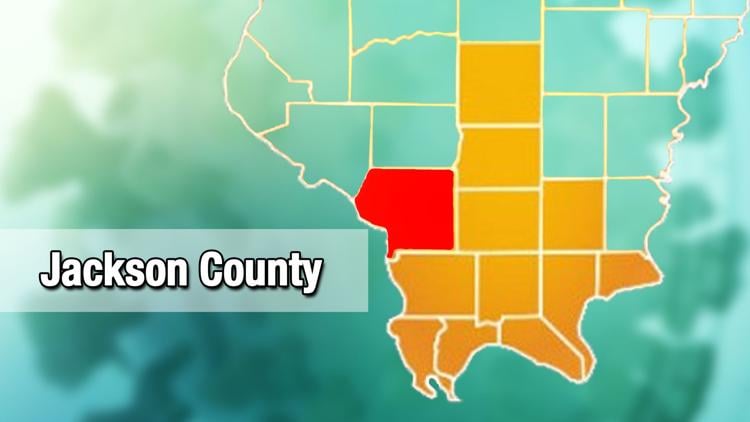 JACKSON COUNTY, IL — Eight more people have tested positive for COVID-19 in Jackson County, Illinois, the county health department says.
The new cases include three women in their 20s, one woman in her 60s, one man in his 20s, one man in his 50s and two men in their 60s, a Jackson County Health Department news release says. All eight are being placed in isolation.
The new cases bring the county's COVID-19 tally to 210, including 10 deaths.
The health department says 168 people have recovered from the illness in Jackson County, leaving 32 active cases.
Illinoisans with questions about the coronavirus can call the state hotline at 1-800-889-3931 or click here for more information.
Read the full news release from the Jackson County Health Department: