PADUCAH — While thousands of people in West Kentucky are unable to secure COVID-19 vaccine appointments, local leaders are receiving multiple calls to get in line.
As the region navigates roadblocks with vaccine distribution, questions about access and equity of appointments have come to light. At least three elected leaders in the Paducah-McCracken County area have been offered the COVID-19 shot, even though they aren't eligible for it yet in Kentucky.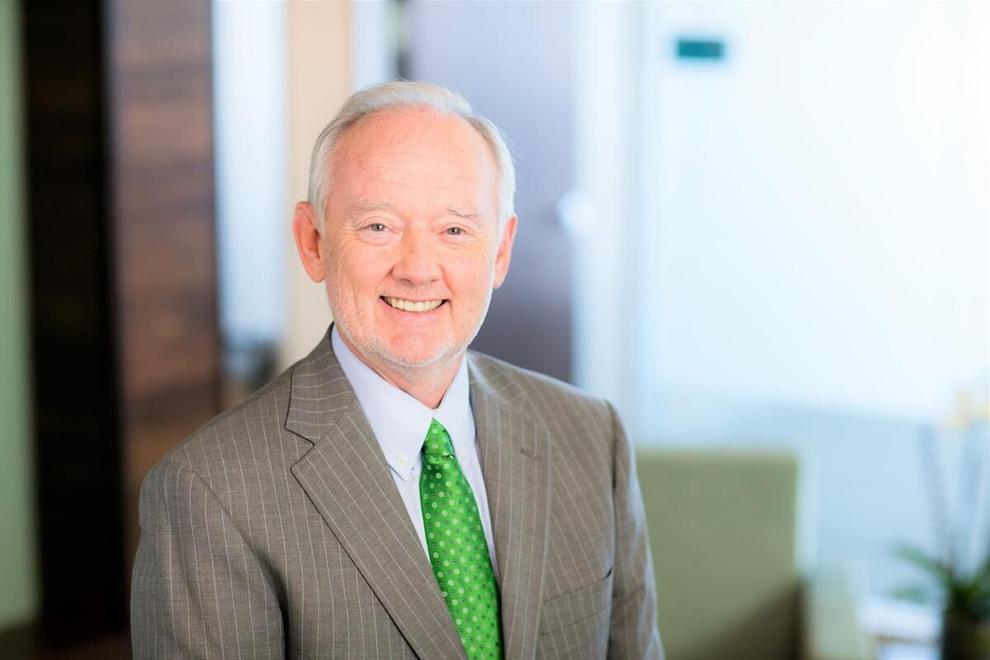 McCracken County Judge Executive Craig Clymer and Paducah Mayor George Bray have gotten the vaccine. Neither are 70 years or older, the group Kentucky is currently prioritizing, but they are in the CDC's recommended age group to get the vaccine now, which is 65 and up.
Each said they were called because the vaccine would have gone to waste if they didn't take it, because the vaccines must be kept at a certain temperature, and would otherwise expire once thawed out. 
"What I was told was there were two people, there were two no-shows that day," Bray said, "And they had filled the first one, and I filled up the second one. It was, in fact, the last one of the day."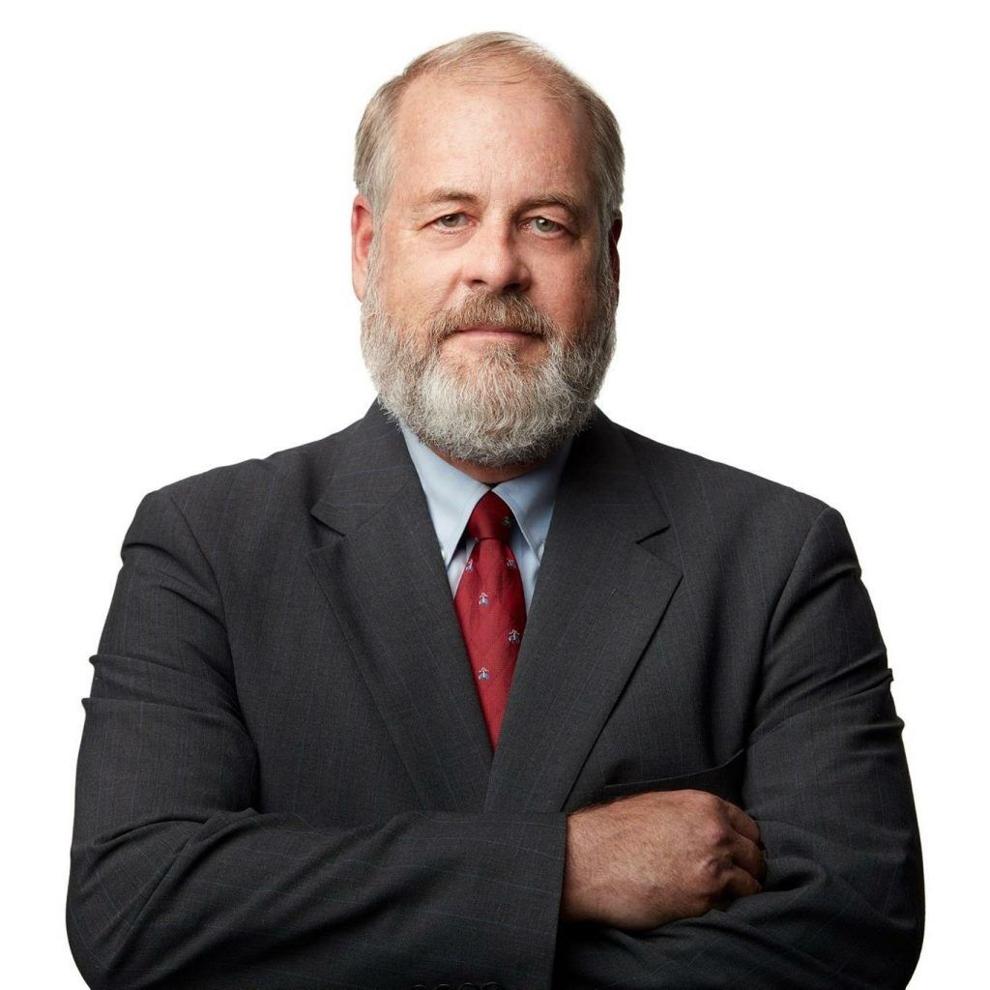 Bray was on a standby list with hundreds of others who aren't the mayor — and did not get the call.
"It's important that I advocate for everybody in the community, but at the same time it's also very important that I be here," Bray said. "I think there's a case to be made that our leaders need to be vaccinated.
In a show of public support and to instill confidence in the COVID-19 vaccine, public officials from both side of the aisle have publicly gotten the shot. 
That decision has divided people because some say leaders need it and others say they're keeping vulnerable people from getting it.
Kentucky Gov. Andy Beshear, who also received the vaccine, said he understands how the optics of public officials getting vaccines first looks. 
"It's so hard to get it, because everybody wants it and there is such little supply, and so that makes you feel — and it's an understandable emotion — that it's not fair, because you can't get it," Beshear said. "Now, public officials, there is a role to taking a vaccine if you are doing it to address vaccine hesitancy."
Bray, who is 69-years-old, said he previously declined getting the vaccine in January while nursing home residents were receiving them. He was asked to get the vaccine to show confidence in the shot. Bray was diagnosed with COVID-19 in November, shortly after winning election. 
Bray said he did not ask for any special consideration and is working every day to fix the vaccine roll out with the help of Judge Executive Craig Clymer, 67, who received his first vaccine dose in January.
"Judge Clymer and I talk every single day about the vaccine," Bray said. "We've offered suggestions on how to improve the process. We are on the front lines. We take the calls, text messages, from our constituents and so the way the vaccine gets distributed is very important to us."   
There are no centralized directives on who gets a COVID-19 vaccine in city or county government throughout Kentucky. You could hop one county over, and multiple people in government are considered front line workers by vaccine administrators such as health departments and hospitals. 
McCracken County Commissioner Jeff Parker, 58, also received a call a few weeks ago for a vaccine, but he declined.
"I feel like there are a lot of people who need it worse than I do who haven't had it yet," Parker said. "I got two calls this morning from elderly people who wanted to know if I could help them in any way." 
Parker said no one should use their position to get a vaccine early, but recognizes Bray and Clymer have different responsibilities in government. 
"He's (Clymer's) has not really had any control for getting the vaccine, and I know that if he could, he'd get it for everybody in McCracken County," Parker said. 
Baptist Health Paducah and Mercy Health Lourdes, which called the local officials, have distributed vaccines successfully to hundreds of first responders, front line workers and school personnel. 
"Give some grace to the providers that are out there because they're trying to get it out," Beshear said. "They're trying not to waste one vial." 
Beshear has directed all vaccine providers to get vaccines in arms, no matter what tier a person is, to avoid wasting any vaccine that may be left over after appointments.
Each Paducah city commissioner and McCracken county commissioner said they have not received the vaccine, and will take it when their age group is eligible. County Commissioner Bill Bartleman is currently eligible for a vaccine based on his age, and he plans on taking it next week.
Congressman James Comer, who represents Kentucky's 1st District in the United States House of Representatives, has previously said he won't take the vaccine until all front line health care workers and vulnerable populations are vaccinated. 
We reached out to state Sen. Danny Carroll and state Reps. Randy Bridges, Chris Freeland, Richard Heath and Steven Rudy by email to ask if they've gotten the vaccine. 
Freeland was the only one who responded. In an email he said: "I'm not in the currently eligible group, so I've not taken the vaccine yet. I plan to do so, but not before our 70 plus, educators, immune compromised, etc. have been given an opportunity." 
U.S. Senate Minority Leader Mitch McConnell of Kentucky has received the COVID-19 vaccine. Sen. Rand Paul has not.