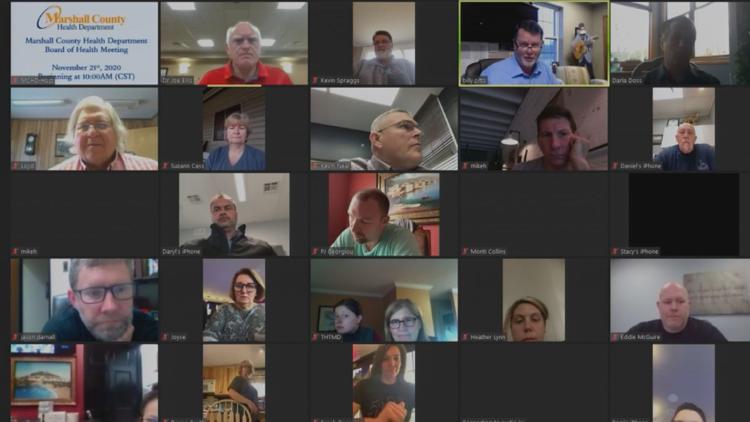 MARSHALL COUNTY, KY — On Friday, Gov. Andy Beshear's new COVID-19 restrictions went into effect. The restrictions on businesses include capacity limits at gyms and indoor venues, and require restaurants to temporarily close their indoor dining spaces.
Several local restaurants initially said they're defying the governor's order and staying open. Popi's and Habanero Mexican Grill in Marshall County said they were staying open, and Fristoe's Grocery and Restaurant in Graves County said it was, too. However, Saturday afternoon an attorney representing Popi's and Habanero told Local 6 the two restaurants have received an an order to cease operations from the Kentucky Public Protection Cabinet for failure to comply with the new restriction. Attorney Chip Adams told us the two Marshall County restaurants will comply with the order and continue to explore all their legal options.
There's still confusion about who is supposed to enforce the restrictions, and what the penalty is if a business does not comply. Saturday morning, the Marshall County Board of Health met via Zoom, intending to clarify the confusion, but it's still very unclear. 
"As far as the health department is concerned, we are still awaiting further guidance from the state to those questions," says Marshall County Health Department Director Billy Pitts.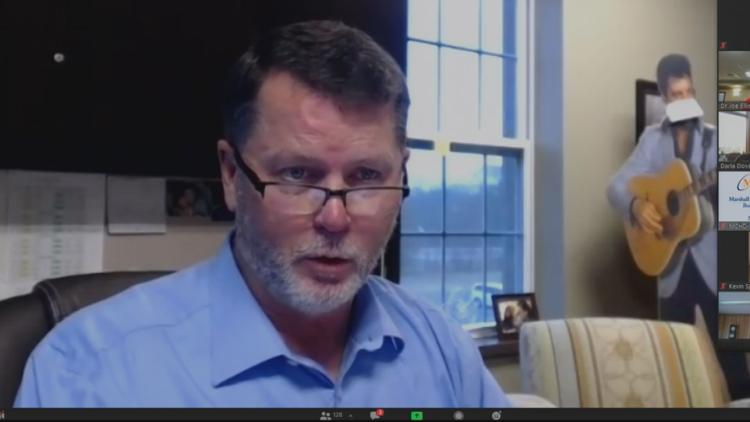 Pitts says he asked the state for clarification on the health department's role in enforcing the restrictions earlier this week. The executive order from the governor's office is not clear about who is supposed to enforce the restrictions, or what the penalty is for those who don't comply. Because the Marshall County Health Department has not received a response from the state, it is still in the waiting stage.
"What we have here is the governor's order without much clarification," says Marshall County Attorney Jason Darnall.
Darnall says until the state gives more clarification on enforcement, the Marshall County Health Department will not be taking action against any potential violators of the executive order.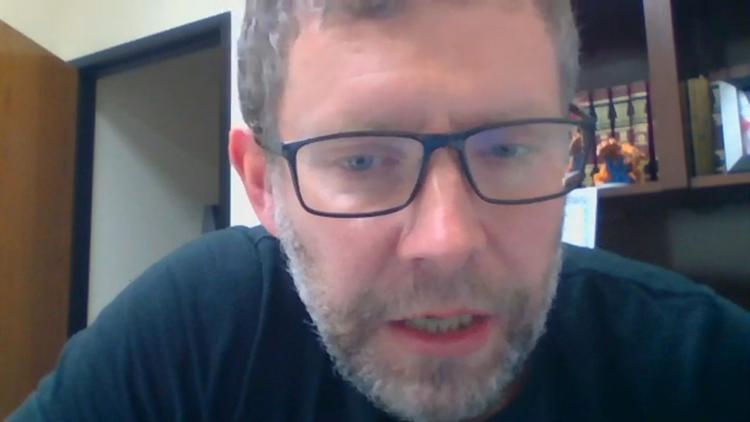 "We don't feel as a board that, and I don't feel from a legal standpoint, that from a local health department standpoint, that there is legal justification for us to be rushing out and taking any kind of enforcement action unless and until the state gives us some further direction on that," says Darnall.
It could be a while before they get clarification from the state. Darnell says it took the state around a month to provide clarification on enforcing the mask mandate that Beshear put in place back in the summer.  
"Before they start issuing these orders, maybe think about the practical implications are on the ground level from a local enforcement prospective," says Darnall.
Beshear has indicated that the Alcoholic Beverage Control might be tasked with enforcing the COVID-19 restrictions on bars and restaurants that serve alcohol. The executive order does not say anything about that, though. Darnall believes health departments might get some clarification in three weeks at the earliest.