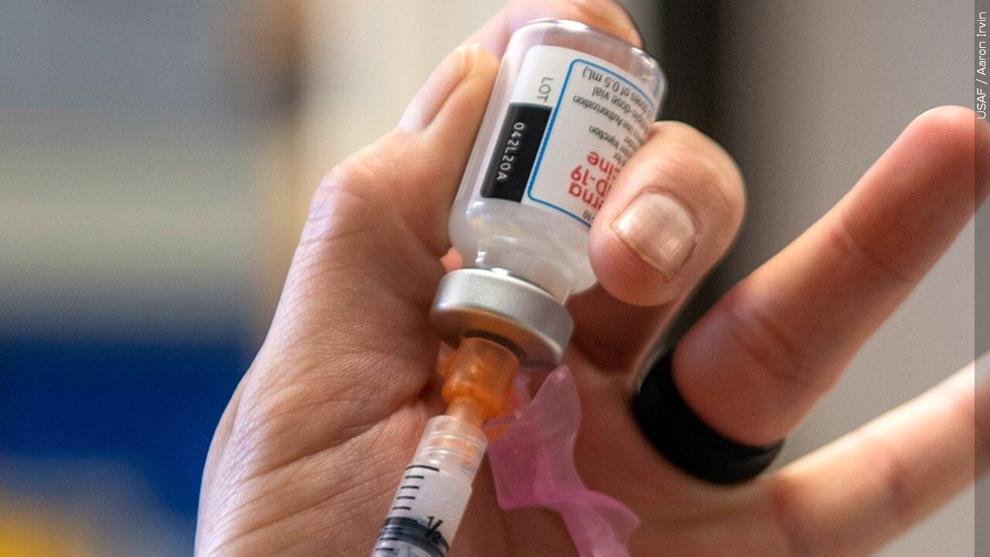 NASHVILLE, Tenn. (AP) — Emails show that Tennessee's health officials will not acknowledge that August is National Immunization Awareness Month per an order from the state's health commissioner.
The order, obtained by NewsChannel 5 in Nashville, was given to Tennessee's former top vaccination chief earlier this month just days before she was fired amid Republican outrage over her push to inoculate teenagers against COVID-19.
The firing of Dr. Michelle Fiscus has sparked alarm among the doctors, public health advocates and Democrats at Gov. Bill Lee's administration's hesitancy to promote the COVID-19 vaccine, as well as steps the administration's recent actions to back off from promoting other vital vaccinations.
"August is National Immunization Awareness Month and we would typically do a news release, a Governor's proclamation," Dr. Michelle Fiscus wrote in a July 8 email. "Please let me know if we'll be permitted to acknowledge the occasion."
Dr. Tim Jones, chief medical officer of the Tennessee Department of Health, replied "Per the Commissioner, no outreach at all."
Sarah Tanksley, a spokesperson for Health Commissioner Lisa Piercey, said the agency had "in no way halted the immunizations for children program" and stressed that the state will continue to support vaccine outreach efforts.
Tanksley added the state is "mindful of hesitancy" surrounding vaccinations and said the department intends to recognize National Immunization Awareness Month.
Read more: https://bit.ly/3hFa6VY