PADUCAH — Have you noticed your child complaining about headaches or rubbing their eyes frequently? It might be time to schedule an eye exam.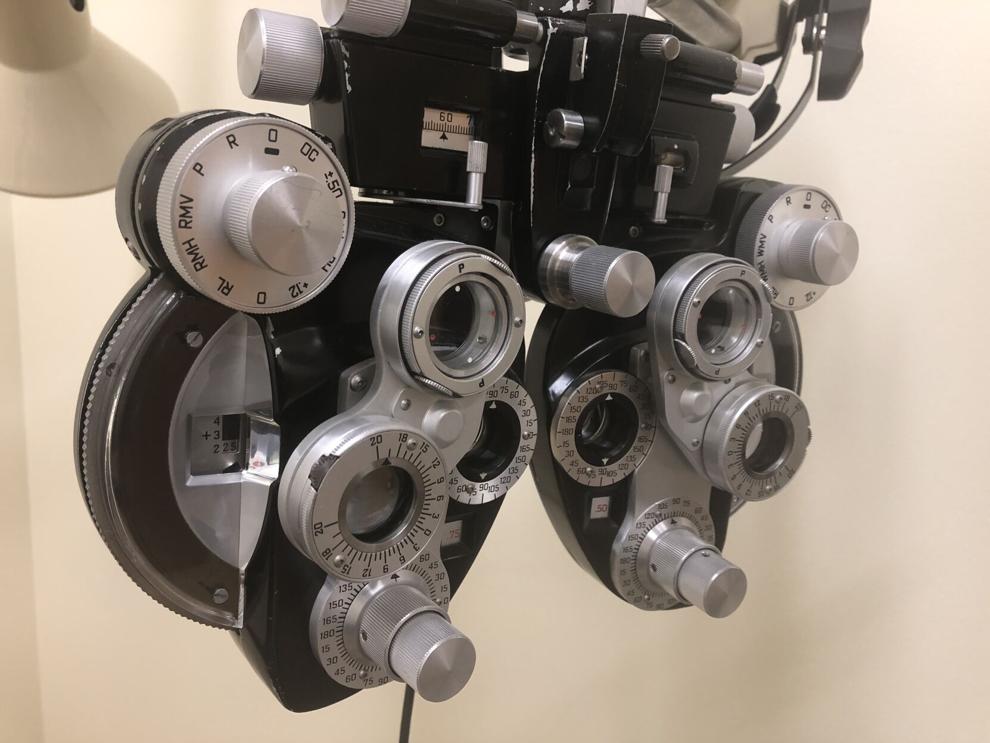 It's hard to get your kids to take a break from the computer when they have to use it for virtual learning. A study shows vision problems among Chinese children has increased during the pandemic. The increase in vision problems occurred while kids were learning from home during COVID-19 quarantine.  
"For the younger kids, focusing on something up close can definitely increase the problem of nearsightedness," said Dr.Brian Bodnarchuk, an eye doctor at the Ophthalmology Group in Paducah. "So, since the '70s, nearsightedness has almost doubled."
Being nearsighted means it's easier to see things that are close to the individual's face and more challenging to see details that are far off. 
Bodnarchuk said you may notice your kids squinting or constantly rubbing their eyes, and those could be warning signs of vision issues.
"We're not outside all the time looking off into the distance, doing far off things. We're all kind of in this up-close world," Bodnarchuk said. "And that's increasing the nearsightedness." 
The American Academy of Pediatrics said limiting screen time, positioning screens properly, and moving computers back can help kids' eyesight. 
You can use a timer to remind kids to put down the screen for at least 10 minutes every hour. Also, set your children's computers slightly below eye level, because looking up at a computer dries eyes out quicker. Some experts suggest the 1/2/10 rule. That means placing smartphones 1 foot away from the eyes, laptops 2 feet, and TV screens around 10 feet. 
If your child is heading back to in-person learning or is still learning at home, it might be time to make an eye appointment.