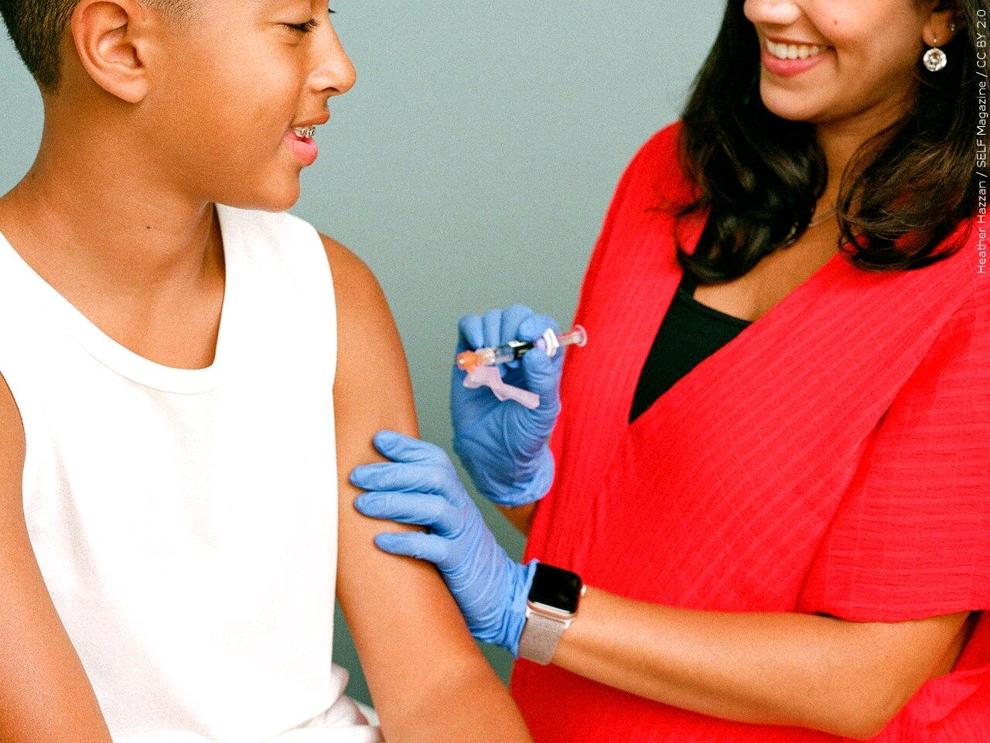 On Monday, Nov. 8, the Franklin-Williamson Bi-County Health Department can begin offering COVID-19 vaccinations for children ages 5-11. However, the health department is completely booked with appointments the entirety of next week.
Starting Monday, Nov. 15 walk-in appointments will be available. Walk-ins will be accepted until Tuesday, Nov. 30. After Nov. 30, ages 5-11 will need an appointment for vaccination.
Bi-County Health Department's Marion office will offer vaccines Mondays, Wednesdays and Fridays from 8-11:30 a.m. and 1-3:15 p.m.
The Benton office will offer vaccines Tuesdays and Thursdays from 8-11:30 a.m. and 1-3:15 p.m.
Bi-County will be closed on Nov. 11, Nov. 25 and 26.
All other COVID-19 vaccine appointments can be scheduled by clicking the link here.