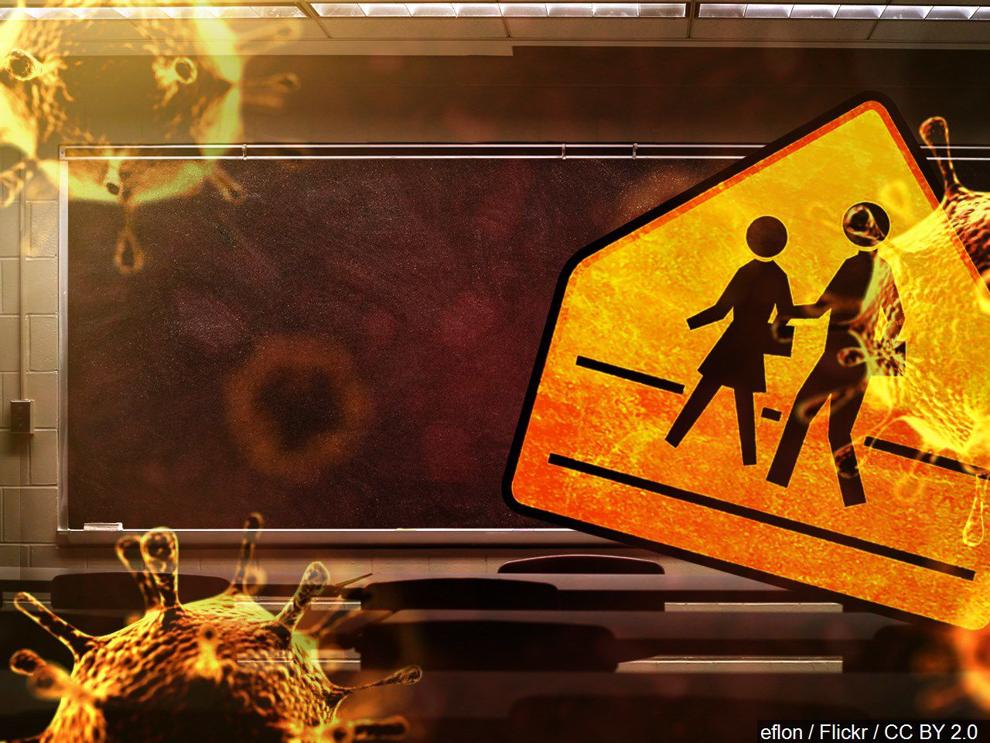 FULTON, KY — The Fulton Independent School District is returning to remote instruction for a few days in response to COVID-19 cases and quarantines in the district. 
In a Facebook post, the district announced it will use remote instruction on Friday, Monday and Tuesday, "due to the levels of current student and staff exposures." 
The district said teachers would communicate with students Thursday about their assignments and expectations over the next three schooldays, and provide their homework. The district said teachers will also contact students by phone, email, Remind or Zoom to give them instructions and help. 
While students are learning remotely, the district says custodians will deep clean and sanitize school buildings. 
"It is important for students to complete their course work over these three days and be ready to come back after the Thanksgiving break on Monday November 29," the district's announcement reads.
Fulton Independent Schools also had nontraditional instruction days on Nov. 11 and 12 because of COVID-19 quarantines, as well as a stomach virus that was making the rounds. 
Parents and students who have questions can contact the principal of their school or Superintendent DeAnna Miller at 270-627-2264.