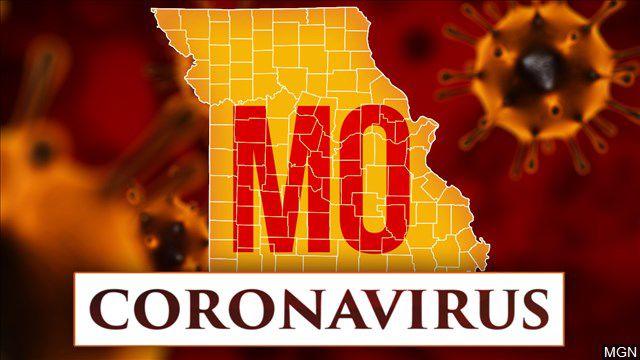 KANSAS CITY, Mo. (AP) — Gov. Mike Parson has ended a state of emergency related to the COVID-19 pandemic and replaced it with a narrower order that focuses on the state's health care system.
The governor said Friday the new actions acknowledge the state's progress in fighting the pandemic but keeps in place rules that allows the health care system to more quickly respond to its needs.
The change comes as Kansas City area hospitals report their intensive care units are nearly full with COVID-19 patients.
As of Wednesday, 224 people were hospitalized in ICUs in hospitals in Jackson and Clay counties in Missouri and Wyandotte and Johnson counties in Kansas.