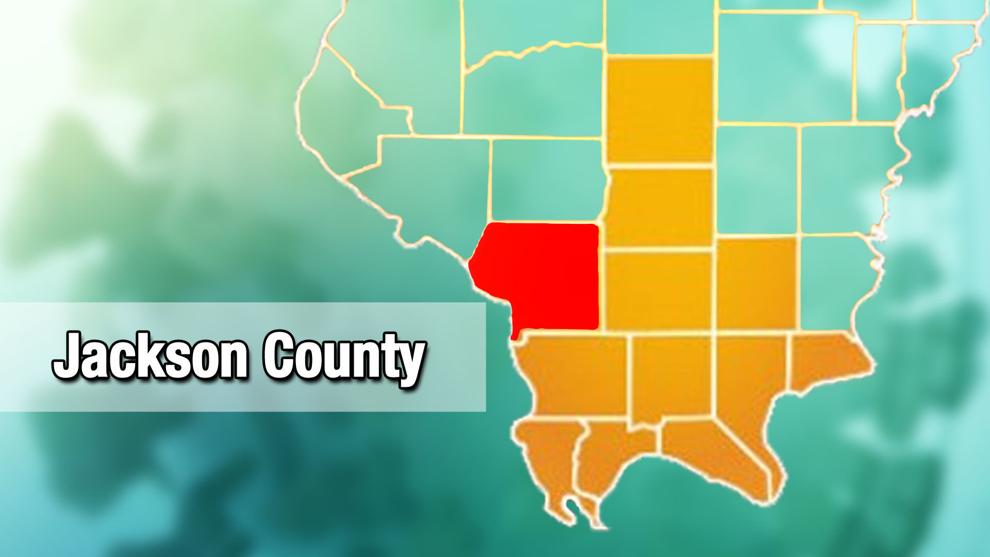 JACKSON COUNTY, IL — The Jackson County Health Department is sounding the alarm about a "sharp increase" in COVID-19 cases. 
The health department says 106 new cases were detected in the county in the first 15 days of July, compared to 42 cases in the entire month of June. 
In a news release about the spike, the health department points to multiple factors its says have contributed to the upward trend. The county has a 38% vaccination rate, the health department says, and unvaccinated people have been resuming "normal" activities without using masks or social distancing.
The health department says several recent COVID-19 cases have been linked to sports, travel, and summer camps.
Additionally, the health department says it has seen a general disregard of COVID-19 symptoms, with symptomatic people going out in public rather than staying home.
The health department also points to the presence of the delta variant of the coronavirus, which is more highly contagious. 
Across southern Illinois (IDPH Region 5) as a whole, the number of new cases more than doubled the past two weeks, the health department says.
The health department released the following list of steps people can take to reduce transmission of the virus: 
Consider being vaccinated. All three authorized vaccines have been shown to be safe and very effective, even against the delta variant. Vaccines are also widely available at health departments, pharmacies. And other medical providers. Talk to those you trust, including your physician, about any concerns.
Unvaccinated people should wear masks and practice physical distancing. People who are immunocompromised or have significant health conditions, even if vaccinated, should consider masking in crowds.
Stay home when COVID symptoms are present, including many of the ones commonly mistaken for seasonal allergies or the common cold.
Jackson County Health Department officers COVID-19 vaccinations on a walk-in basis from 8:30 a.m. to 3:30 p.m., Monday through Friday, as well as from 3:30 a.m. to 5 p.m. on Tuesdays. Pfizer and Johnson &
Johnson vaccines are available for kids and teens ages 12 and older. The health department says those ages 12 to 17 must be accompanied by a parent or legal guardian to be vaccinated.
The vaccinations are free, the health department reminds. No insurance information is collected, and no appointment is needed.