WEST KENTUCKY — While President Joe Biden is vocal about wanting the United States to be "independent" from COVID-19 by July 4, local health experts said that may not be likely.
Some local experts I spoke with do not think enough people will be vaccinated by then. They are optimistic about the future, but there is still a long road ahead.
Public Health Director Kent Koster with the Purchase District Area Health Department said 30,084 people have been vaccinated in the health department's five-county district so far. That includes Ballard, Carlisle, Fulton, Hickman, and McCracken counties.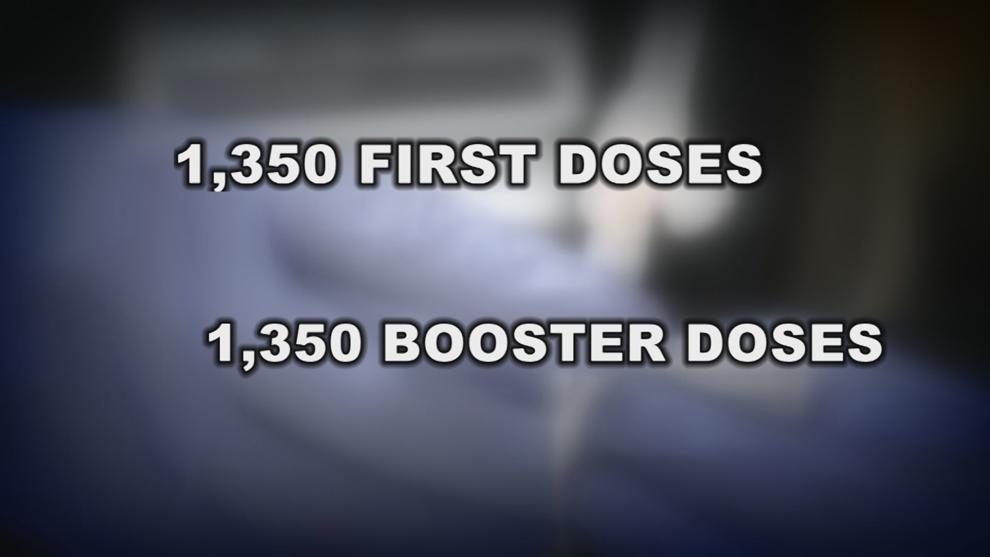 The health department is giving 1,350 first doses and 1,350 booster shots every week in McCracken County.
"I'm not sure that the governor will release the mandates on masks quite that soon, especially with so many people not being vaccinated," said Koster.
He said Kentucky would need to reach herd immunity with more than 70% of residents vaccinated before major restrictions could be lifted.
Calloway County Health Department Director Kim Paschall said her department has vaccinated more than 8,000 people, with another 1,200 scheduled next week.
Graves County Health Director Noel Coplen said his department has vaccinated more than 8,000 people. He said he is afraid the county will not reach herd immunity by July 4, because "too many people will not take the vaccine."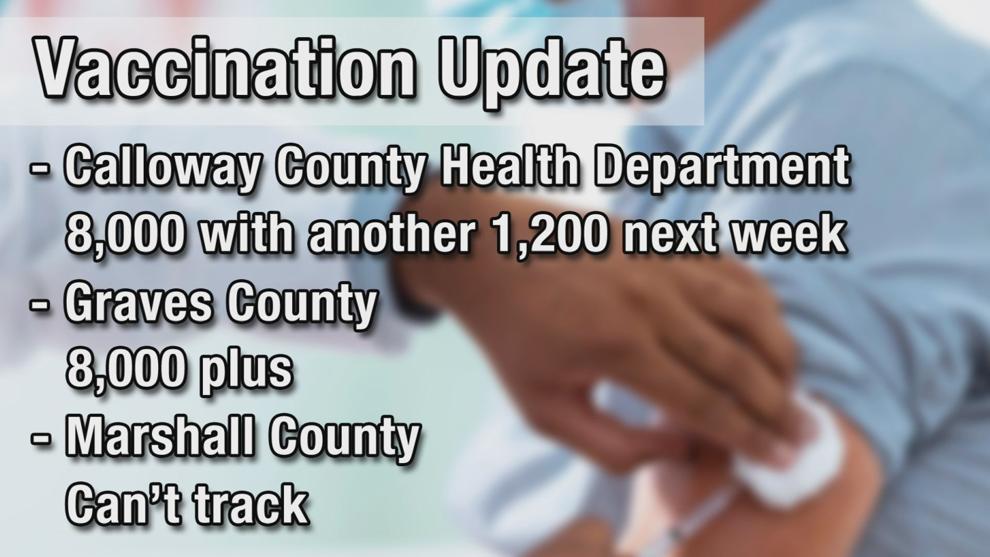 Marshall County Health Department Director Billy Pitts said his department cannot track vaccinations accurately, because so many people get their vaccines in other counties.
"The limited supply of vaccine has been the single largest barrier for us," said Pitts.
Marshall County will have a new mass vaccination site next week at Kentucky Dam Village, with plans to vaccinate 4,000 people.
"They're going to be administering Pfizer, which has a very, very high-efficiency rate, as far as, I think, it's 95% of symptoms and 100% of everything else," said Pitts. "So we can get people through there and vaccines in our arms through this organization, and I think we're going to be in good shape in just a few weeks."
City and county leaders are already discussing holding spring events for Easter, as well as festivals.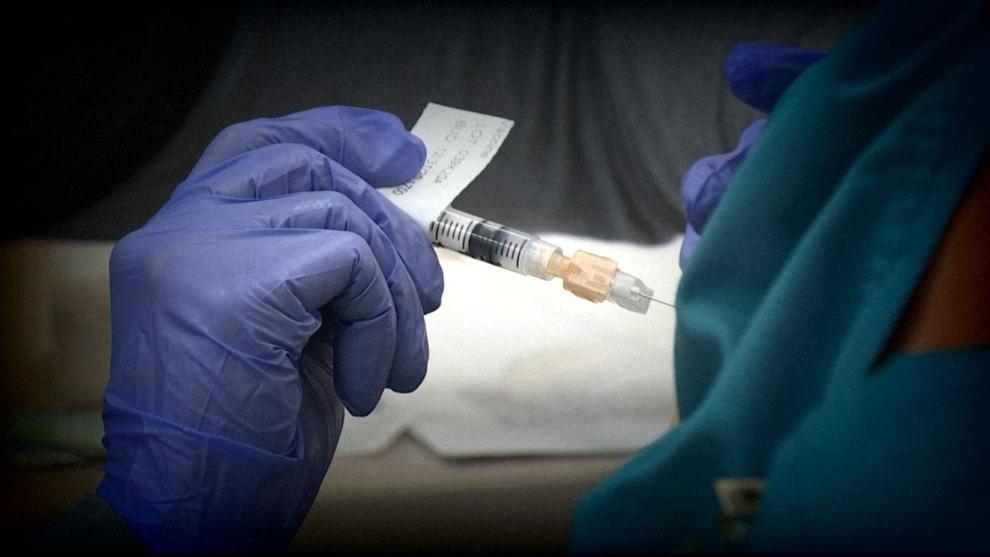 Health leaders agree that it would be great to get back to the way things were, but we need to stay safe.
"I want to see our kids going back to school. I want to see how people are able to get back together with their families, and get out there and enjoy their festivals just like everybody else," said Pitts. "I miss them too, so I look forward to those things. That's why I have high hopes for the effectiveness of these vaccines."
Experts remind everyone to wear their masks and keep their distance from others as people continue to get their vaccines.
Of the health departments I spoke with, only the Calloway County Health Department said it believes it will reach herd immunity by July 4.