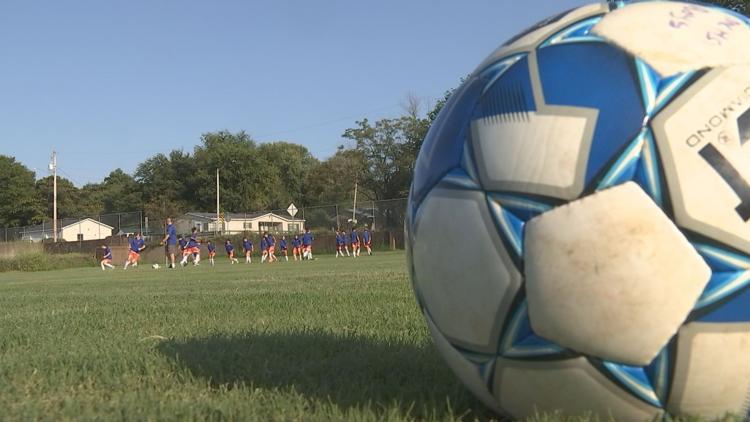 PADUCAH — Fall sports in Kentucky started their competitive seasons Monday. As the nation continues to battle the coronavirus, safety restrictions are being put in place to reduce the spread during games. 
Students had Labor Day off from school, but soccer players with Paducah Tilghman and Marshall County high schools kicked off their new season. The game itself looked the same as any other year, but the crowd looked different.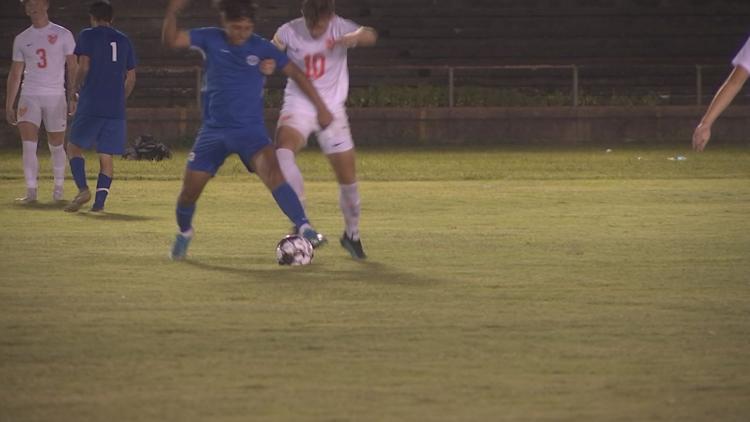 "This is new for everybody, you know? We can put all the planning in the world into it, and I'm sure there's still things we're probably going to forget," Paducah Public Schools Athletic Director Jason Nickal said. "But we're doing our best to keep the players safe, the fans safe, the officials, and just make this an event that everybody can come and enjoy just like they normally would."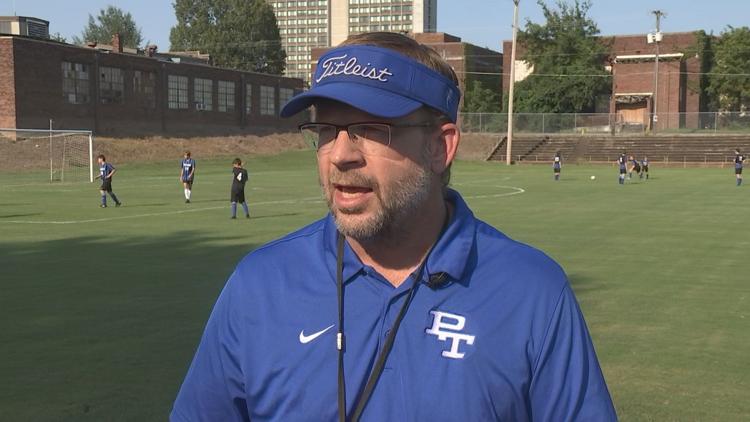 Temperatures will be taken at the entrances. People watching games are also asked to wear their masks as they sit in the stands. Immediate family members and people who traveled in the same vehicle are allowed to sit together. At Jetton Field in Paducah, groups are required to keep four seats open on each side to keep proper social distancing. Shonna Lopez, a parent of a Paducah Tilghman senior on the soccer team, describes watching her son be able to play with one word. 
"Excited! Excited, I love being able to watch him get out there and he does his best. And he pushes hard, and he never gives up," Lopez said. 
Nickal said he thinks having a fall sports season will be beneficial for their students. 
"Just the fact that we're going to see kids on the field gives me goose bumps. It's exciting! That's what we're all about, is these kids being able to participate not only in the academic side, but the extracurricular side," Nickal said. "And being able to go out and have fun, and enjoy their high school experience. And sports is a big part of that for most of these kids."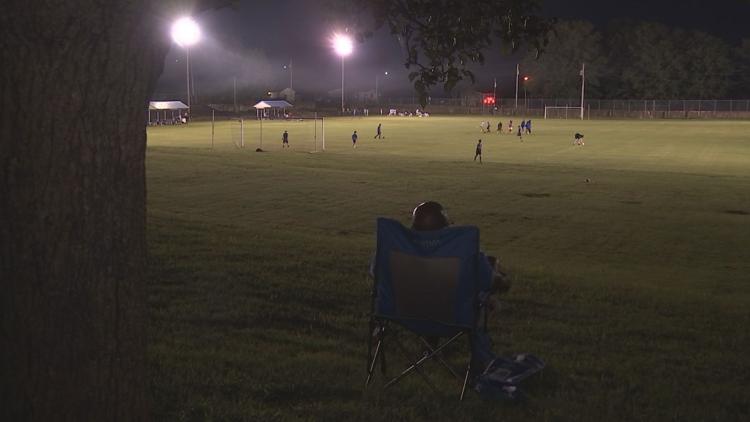 Lopez says wearing a mask and practicing social distancing is something she's willing to do to watch her son play. 
"We want to keep our kids' health and safety. We want to follow the guidelines because we want to have more games," Lopez said. 
Paducah Tilghman High School's first football game is Friday. They start the season against Graves County High School. In late August, Gov. Andy Beshear said he would not overturn the Kentucky High School Athletic Association's decision to start fall sports on Monday.