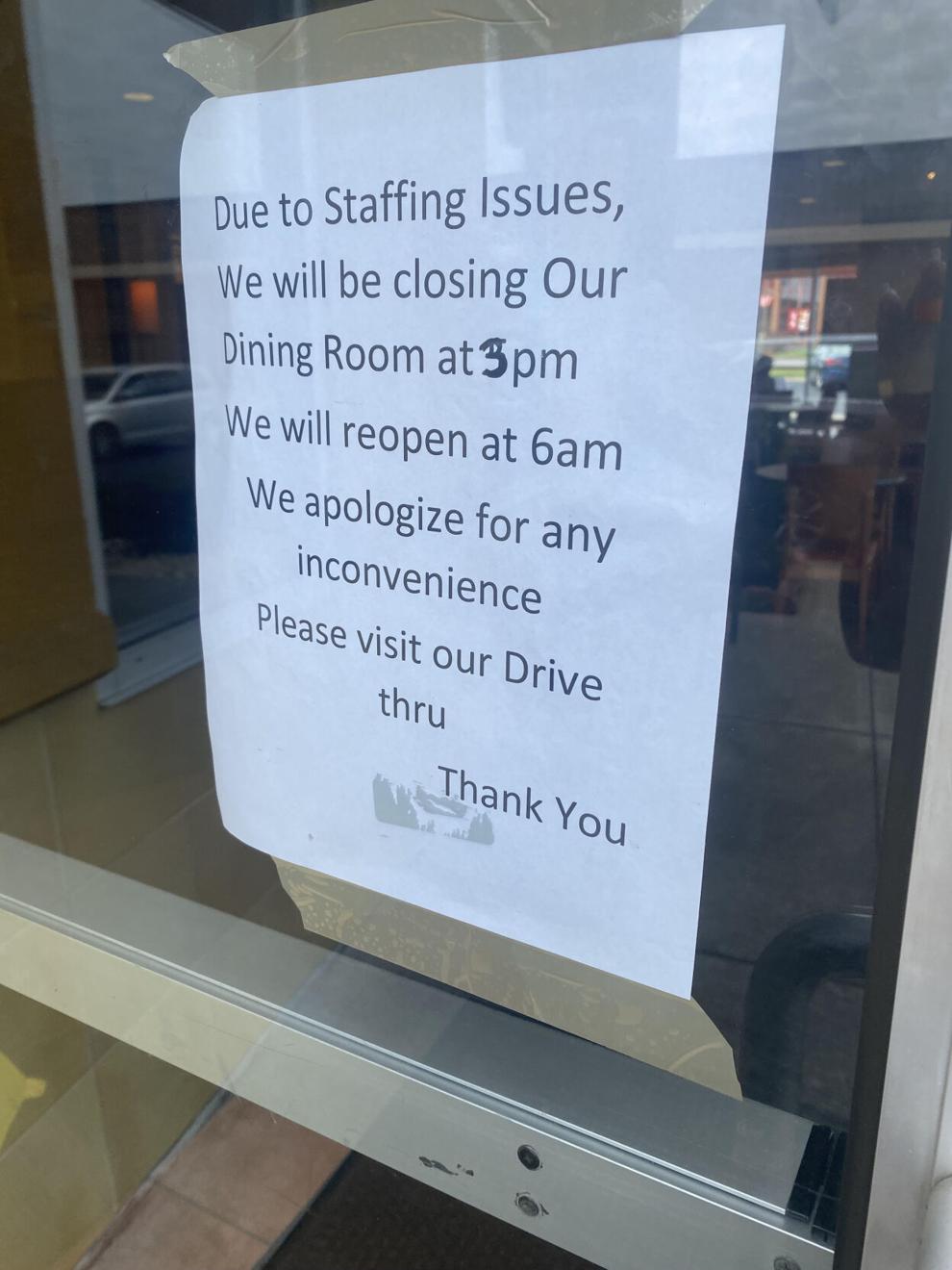 PADUCAH — COVID-19 continues to affect job numbers in the leisure, hospitality, and retail industries.
After a disappointing August jobs report from the Department of Labor, and with COVID-19 cases rising, those industries are making changes.
Several local businesses have closed their doors for good since the pandemic began.
As COVID-19 cases continue to rise, others are closing earlier. Some are closing due to staffing shortages, others due to COVID-19 cases.
Freight House proprietor and chef Sara Bradley said her Paducah business has largely been able to avoid the closures plaguing many places.
"We have had vaccination clinics here for, you know, two restaurants at this space," Bradley said. "We require masks of all of our employees anytime they're on the premise."
The restaurant also has strict COVID-19 precautions for staff members and visitors. It has also been able to retain employees with a competitive wage.
"As a sole proprietor of a business, I can decide at the end of the year how much money is going to go in my pocket and how much is going to go in theirs," she said. "And so, I have just chosen in the ethos of my restaurant to pay my employees more and pay myself a little bit less."
Employees start at $15 an hour, have paid time off and can invest in a 401k.
Bradley knows not all businesses can do that, due to tight profit margins.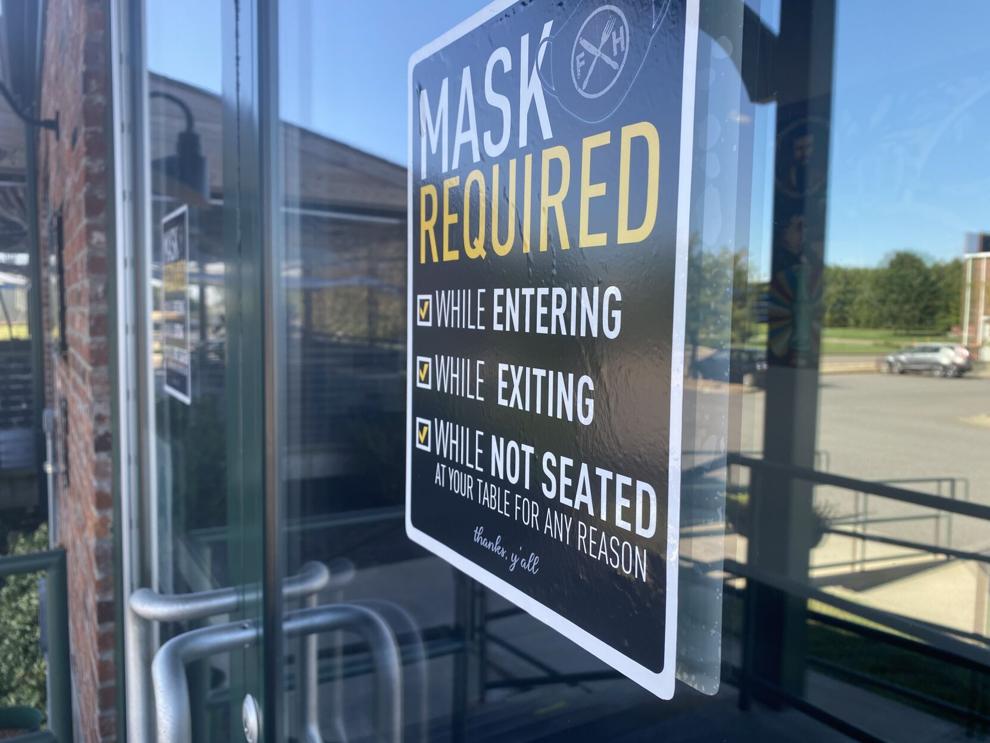 "We can't just be hospitable to our guests. We have to be hospitable to our staff," Bradley said. "So, I think it starts there. But not every place can do that with paying wages, but there are other things that people can do to incentivize their employees to work hard and stay."
The Department of Labor reports the pay for most cooks in restaurants sits at about $12 an hour. The median wage for retail workers is an average of $13. Retail is also seeing a decrease in workers.
The Kentucky Retail Federation said several factors are weighing on retailers.
"A big problem that we were having, also hearing, was child care. In addition to elder care, child care is an issue, particularly with schools being out," Kentucky Retail Federation spokesman Steve McClain said.
Every industry has its unique problems with its workforce, but they're all working to get them back.
In August, employment showed little change in other major industries, including construction, wholesale trade, and health care. Not all industries saw a stall or decline. Manufacturing added 37,000 jobs in August. Employment in financial activities rose by 16,000, and mining added 6,000 jobs in August.