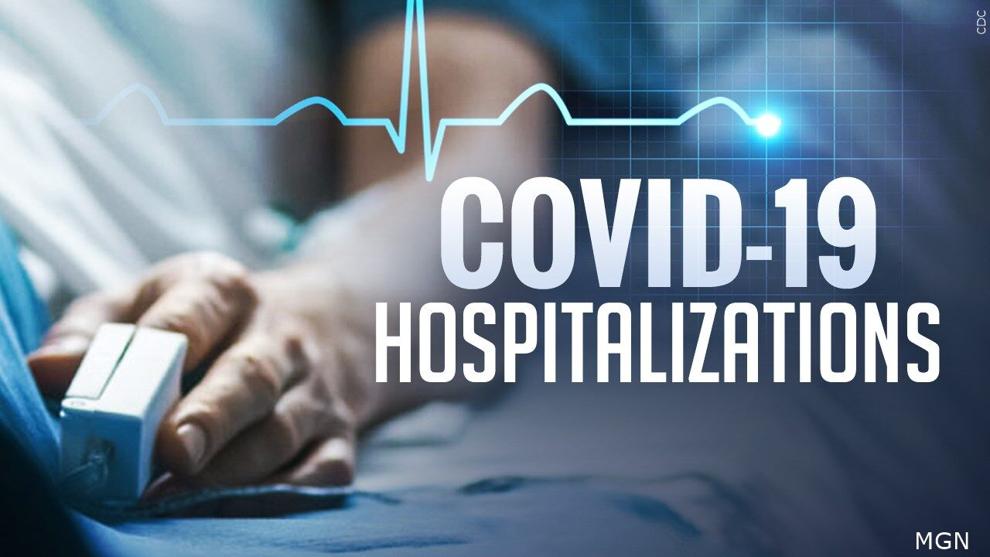 NASHVILLE, Tenn. (AP) — Tennessee hospitals are warning that intensive care units are full in nearly every hospital in the state's major metropolitan areas.
In a Thursday statement, the Tennessee Hospital Association pleaded with Tennesseans to get vaccinated and wear masks while not going so far as to criticize Gov. Bill Lee's executive order allowing parents to opt their children out of mask mandates in K-12 schools. Meanwhile, U.S. Education Secretary Miguel Cardona has warned Tennessee that the executive order might violate federal law.
The hospital group cited Tennessee Department of Health data from May and July that found "at least 88% of these COVID hospitalizations and 94% of COVID deaths are among unvaccinated individuals."
Read THA's full statement: 
"Tennessee hospitals are once again asking for support from our communities in combatting the COVID-19 pandemic. Every hospital in our state is experiencing capacity issues due to the surge in COVID patients. All ICU beds are currently full in most hospitals in every major metropolitan area of the state. These are the hospitals that normally accept transfers of the sickest patients from other hospitals and healthcare providers, so when these facilities are full, it affects the healthcare system statewide. This means that if you or a loved one need treatment for any type of serious healthcare problem like a severe injury, heart attack, or stroke, you may not be able to access the care you need, when you need it.
"COVID hospitalizations statewide have increased by over 800 percent in the 45-day period from July 1 to August 15 – from fewer than 300 patients to more than 2,300 and the number continues to rise.  According to the Tennessee Department of Health, at least 88 percent of these COVID hospitalizations and 94 percent of COVID deaths are among unvaccinated individuals.*
"The number one tool we have to protect ourselves and our community from COVID is vaccination. COVID-19 vaccines have been administered in Tennessee since late last year and have been proven safe and effective. Fortunately, over the past several weeks, Tennessee has seen an increase in vaccinations, and we are thankful for each and every Tennessean who has done their part to help end this pandemic by getting the vaccine. But it's not enough. In order to reduce the strain on our hospital system and prevent more illness and death, more Tennesseans need to get vaccinated.
"Unfortunately, the primary variant in our state, Delta, is much more contagious and is spreading at a much faster rate. This is why, in addition to vaccination, masking in indoor public places is also recommended. A mask traps droplets that are released when the wearer talks, coughs or sneezes and containing the droplets helps stop the spread of COVID-19. Masking also protects the person wearing the mask by reducing the number of infectious droplets they inhale.
"Our hospitals continue to be there to care for their communities, and individuals should not delay seeking care. Please help ensure there is a bed available for all Tennesseans in their time of need by reducing the spread of COVID by getting vaccinated and wearing a mask in public spaces."
Read Gov. Bill Lee's executive order: 
Read more on this story: https://bit.ly/3szcrpf