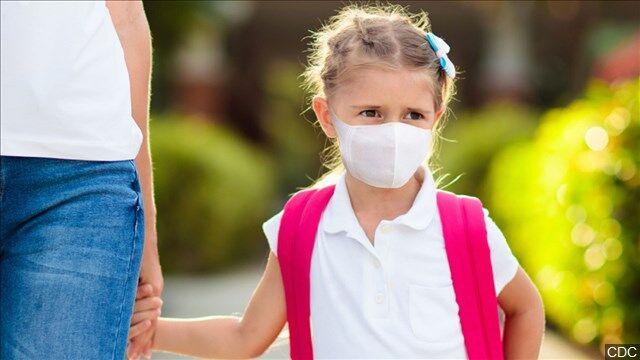 (CNN) — A group of parents in Illinois have filed a lawsuit against nearly 150 school districts and public officials challenging mask and quarantine policies.
Gov. J.B. Pritzker issued an order over the summer requiring masks in school for everyone regardless of vaccination status.
The parents argue that Illinois schools do not have the authority to mandate masks or quarantine without parental consent and an order from a local health department.
Pritzker, the superintendent of the state's board of education and the director of the state's health department are also listed as defendants in the lawsuit.
Marion Community Unit School District 2 in southern Illinois is one of the many school districts named in the suit. 
Download the document below to read the lawsuit, which was filed on Wednesday.