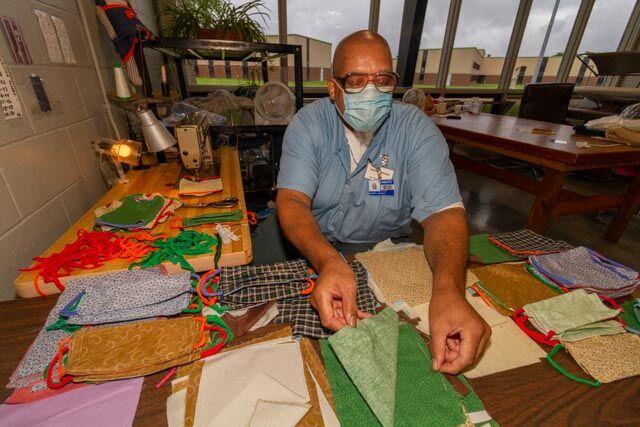 VIENNA, IL — The Shawnee Correctional Center in Vienna, Illinois, donated handmade masks to a local nursing home — made by inmate George Garrett. 
"It makes me proud to know I'm doing something for the community. I've done enough negative things in my life." said Garrett. 
His grandmother taught him how to sew when he was 5. Years later, he's using those skills to help other grandparents. He can make 50 to 100 masks a day. He calls it a labor of love and a way to honor his grandmother. 
"It makes me feel great. I feel like every mother and father in the community is my mother and father," said Garrett. 
The correctional center donated the masks to senior facilities, including Angel Acres. 
"Our elderly need to be thought of. In my heart they're our number one generation that we need to be thinking of right now," said Angel Acres personnel Supervisor Ragina Hunt.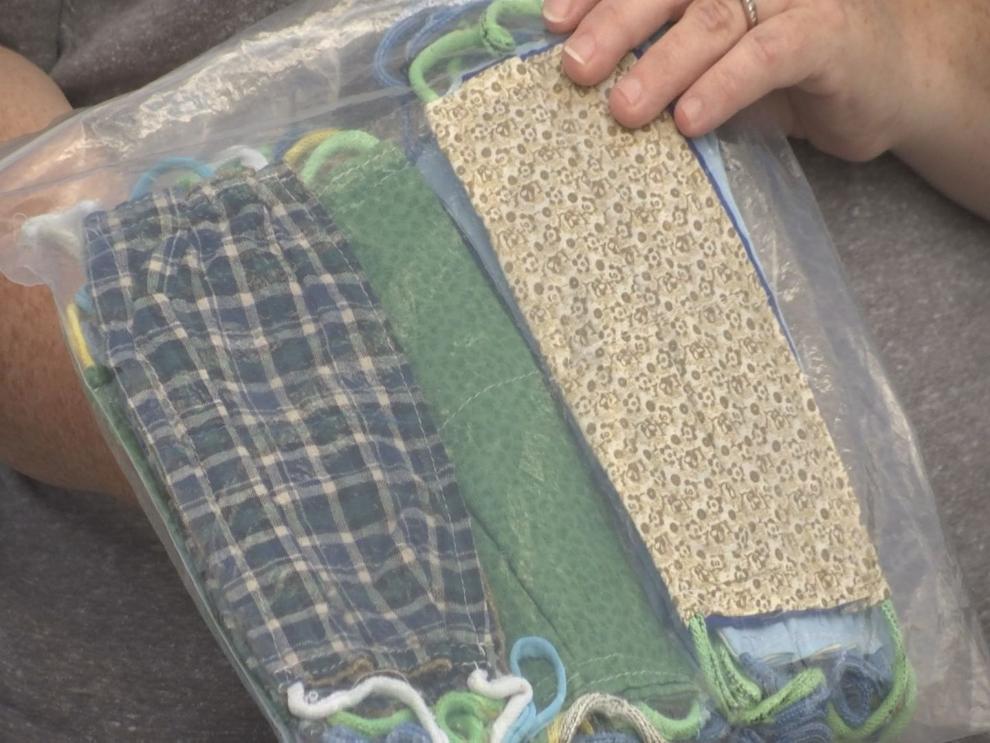 Staff at Shawnee Correctional Center helped Garrett with the project by donating supplies. Assistant Warden of Operations David Mitchell said he's proud of Garrett. He believes programs like this have a huge impact on the inmates. 
"I think it does instill in them a sense of better meaning. They made mistakes throughout their lives. They're incarcerated for that. I think it's part of their own rehabilitation," said Mitchell.
Garrett doesn't plan to stop making the masks anytime soon. 
I'm proud to be doing something positive. I look forward to making many more," said Garrett. 
So far, Garrett has made more than 200 masks. He can't make any new masks right now. because he ran out of materials. If you would like to donate materials, contact Shawnee Correctional Center at 618-658-8331.