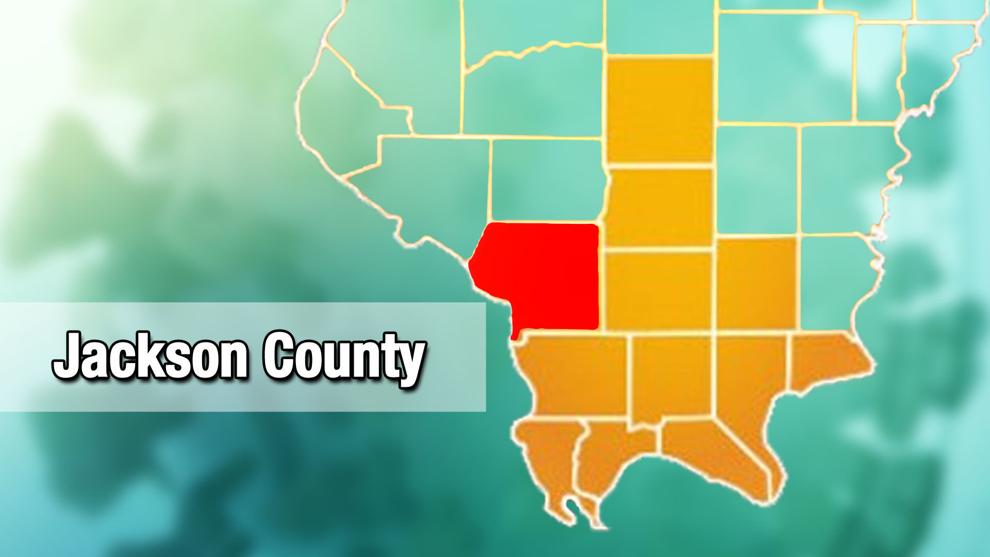 JACKSON COUNTY, IL — In southern Illinois, the Jackson County Board has declared a disaster because of the rise in active COVID-19 cases in the county. 
The Jackson County Health Department says 1,461 new cases were reported in the county the week of Jan. 9-15, not including at-home test results. 
In a news release about the local disaster declaration, the county says board meetings will be held remotely going forward using the Lifesize app.
Jackson County courts will remain open, but most court hearings will be held via Zoom. The county says a limited number of hearings will be conducted in person. The office of the courts and office of the circuit clerk will be open by phone during normal business hours. 
The county says the board and sheriff remain in constant contact with local health agencies as they evaluate the situation.
County leaders say they will continue to make changes as necessary.
To attend board meetings using the Lifesize app, click here. The county says the dial-in number will be 312-584-2401 ext. 1378275#.