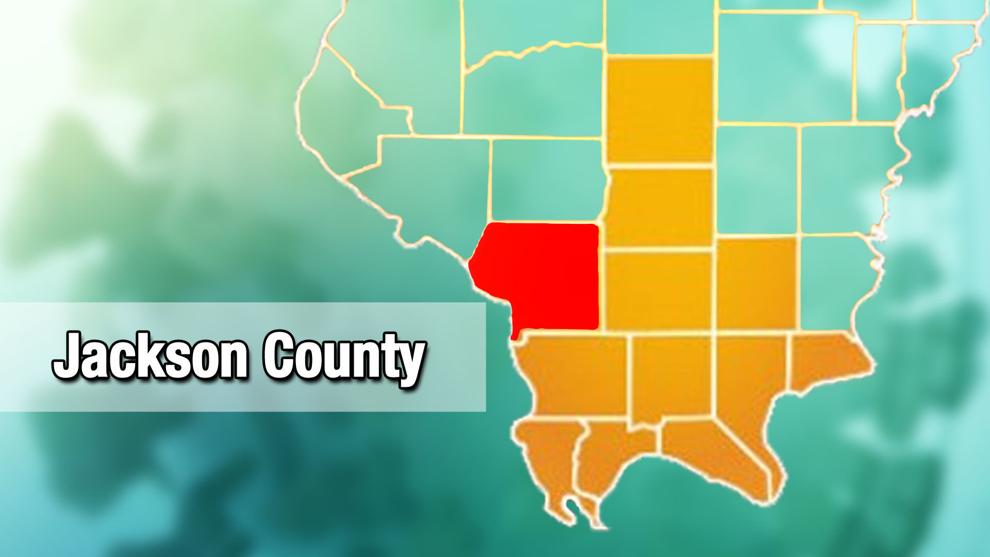 JACKSON COUNTY, IL — The Jackson County Health Department wants people who live in the southern Illinois county to know it has COVID-19 vaccination appointments available to those who are eligible. 
The health department operates two mass vaccination sites with support from the Illinois National Guard: one at Southern Illinois University Carbondale's Banterra Center. and one at the Carbondale Civic Center. 
Both sites operate Monday through Saturday each week, when vaccine supplies are available. 
People who are currently eligible to be vaccinated at those locations include people in phase 1A of Illinois' plan — which includes health care workers and long-term care residents — and people in phase 1B — which includes people ages 65 and up, frontline essential workers and people ages 16 to 64 who have qualifying medical conditions. 
Both sites are administering vaccines indoors, with masks and social distancing required. Vaccines are being scheduled by appointment only. To make an appointment, visit the health department's online appointment portal at jchdonline.org. Those who can't use the online portal are advised to call their local health department for assistance.
The health department reported five new COVID-19 cases Thursday, and says 40 active cases are currently being monitored in the county. 
Since testing began, Jackson County has had 4,634 cases, including 68 related deaths.