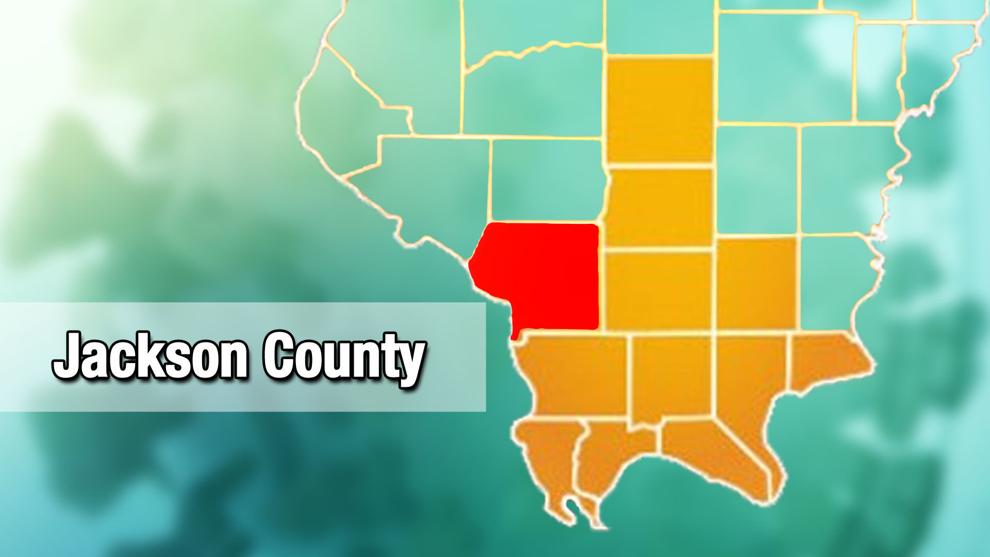 JACKSON COUNTY, IL — The Jackson County Heath Department says it will hold its COVID-19 vaccination clinic Thursday as scheduled. 
The clinic will be held by appointment only from 12 p.m. to 6 p.m. on Feb. 11 at the Southern Illinois University Banterra Center. That's despite the fact that the school's campus is otherwise closed because of inclement winter weather.
However, anyone who has an appointment for Thursday's clinic, but can't attend because of the travel risk posed by slick roads, can call the health department to reschedule. Health Department administrator Bart Hagston says those with appointments who are running late do not have to call the health department. Those appointments will still be honored. 
The Jackson County Health Department can be reached at 618-684-3143 for those who wish to reschedule their vaccine appointments.