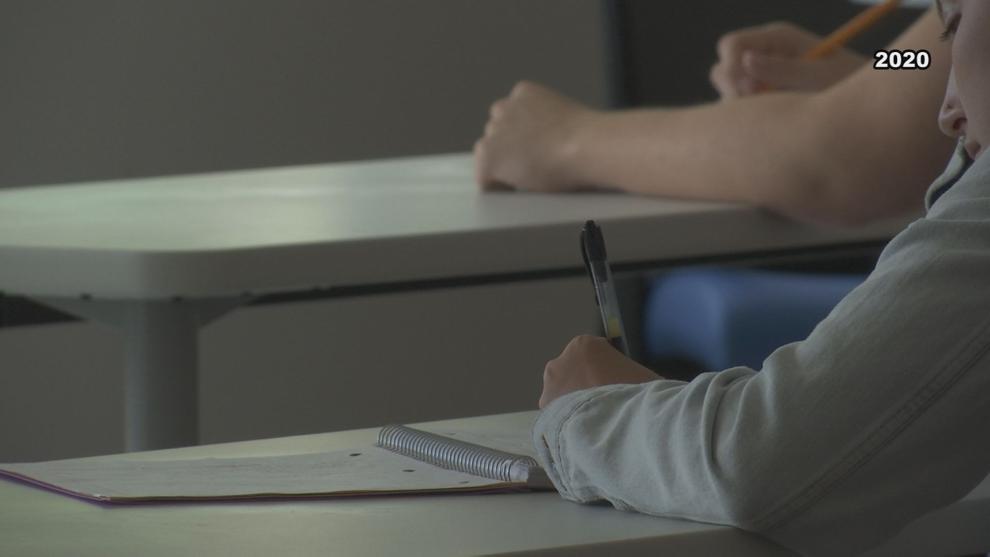 MCCRACKEN COUNTY, KY — The past year has been tough on students. The mixture of virtual and in-person learning due to the COVID-19 pandemic has made some students fall behind. The Kentucky Senate is trying to fix that with Senate Bill 128.
Senate Bill 128 would allow high school students to repeat this school year, and give them an extra year of eligibility in sports. The bill unanimously passed the Senate on Tuesday.
"Last year we got robbed of a season, and it was unfortunate," says McCracken County High School Senior Braden Vinyard.
Vinyard plays baseball. The season his junior season was one of the many casualties of the pandemic in 2020. This year, baseball is back, but things have still been tough on the academic side.
"You just sometimes, you get caught up and you just forget to do your work. You know it's the end of the week and then you have a bad grade and you're kind of rushing to get it in," says Vinyard.
The unusual academic year has left students like Vinyard feeling unprepared. That's why state law makers are working to pass Senate Bill 128.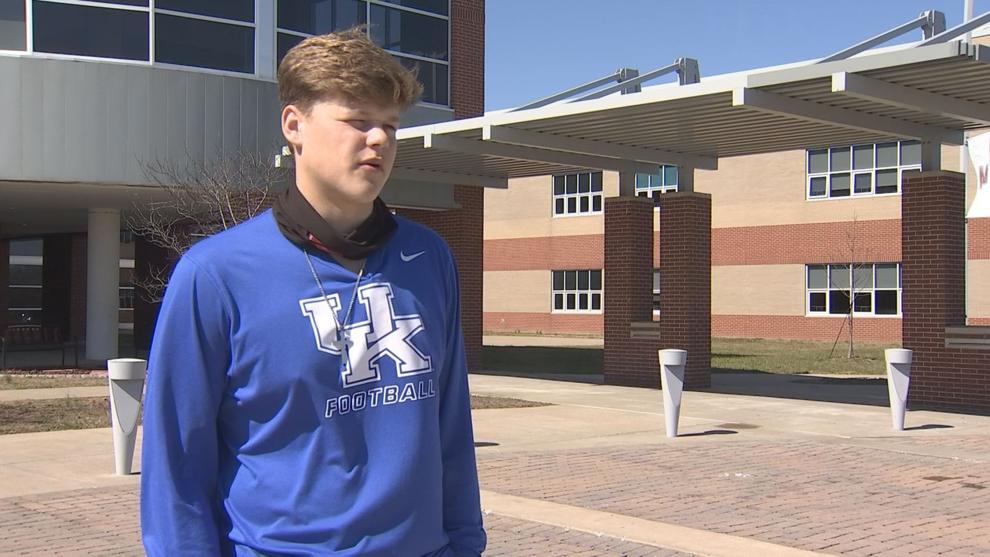 "There's a lot of unknown, and it's still kind of early to speculate," says McCracken County Superintendent Steve Carter.
Carter says while there might be a need for students to review some material, this particular bill could create new challenges for school districts.
"Depending upon how many students were to take advantage of that, it could lead to capacity issues. Of course there's funding that plays into that," says Carter.
At this point it is difficult to determine how many students would actually take advantage of this if it becomes law. Vinyard says if given the choice, he would not repeat his senior year.
"I've made my college decision of what I'm gonna' do. I'm gonna' go play baseball, and I've just been looking forward to that for so long. It's been my dream since I was a little kid," says Vinyard.
The bill will now go to the House for a vote. If it passes the House, it would then need Gov. Andy Beshear's signature. Beshear's office sent Local 6 this statement on the bill: "If lawmakers pass this bill, the administration will give it a thorough review, and the governor will act in the best interest of our students."
It's unclear when the house might take the bill up for a vote. Right now, the wording of the bill only includes high school students. If passed, parents would have to make a request to their school district if they want their child to repeat the school year. Each school district would be tasked with approving each request.