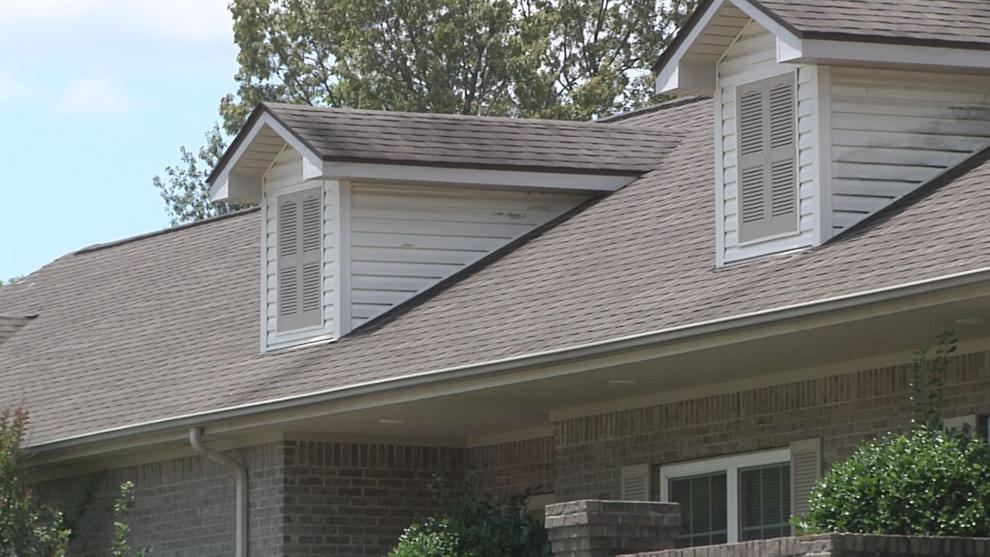 PADUCAH — Kentucky's rent moratorium protecting tenants from eviction during the COVID-19 pandemic ends in two weeks, but people are still struggling to pay their bills.
Amy Blevins owns a housekeeping business. She filed for unemployment in March, but she hasn't gotten a dime.
"It's almost to the point where you just want to give up," Blevins said. "But yet the bills keep coming."
Like many others, she's made countless calls, but gotten no response. She said with no benefits, it's a struggle paying the bills. But she makes do.
"We only have utility bills. Our home is paid for," Blevins said. "And we don't drive the best of vehicles, but they get us by."
You can't go into Kentucky Career Center office in Paducah to talk about unemployment insurance at this time. But communications director Holly Neal said they will be opening up soon to help you answer your questions and address concerns.
The Homeless and Housing Coalition of Kentucky estimates more than 340,000 people in the state are at risk of eviction. The coalition is sending a letter to Senate Majority Leader Mitch McConnell asking for rental assistance and to extend eviction protection.
Blevins said she just wants to help support her family and be heard.
"I just want to be able to pay my bills," Blevins said.
The Homeless and Housing Coalition of Kentucky said renters should reach out to their landlords if they are at risk for eviction. The rent moratorium ends July 1. For those in low-income or federally-funded housing, it ends July 24.
Read the full letter from the Homeless and Housing Coalition of Kentucky: