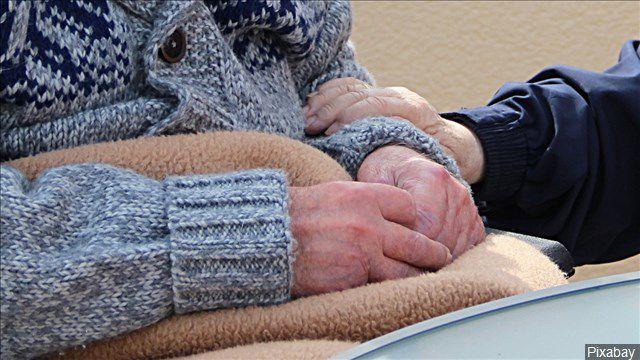 FRANKFORT, KY — Kentucky will begin to allow visits in assisted living and personal care homes on Monday, the governor announced in a news release Thursday. 
Visitation has been suspended in those facilities since March because of the COVID-19 pandemic. The news release said visits, group activities involving 10 people or fewer, communal dining and off-site appointments will be allowed starting Monday, June 29. And, beginning July 15, visits will be allowed in nursing homes and intermediate care facilities for people with intellectual disabilities. 
Meanwhile, Gov. Andy Beshear is encouraging Kentuckians to continue practicing social distancing and other preventative measures as 280 new COVID-19 cases were reported Thursday. 
"By wearing a mask, staying six feet apart, getting tested and cooperating with contact tracers, we make sure that the lives we've lost and the experiences we've missed were not in vain," Beshear said in the news release. The governor also reported eight new coronavirus-related deaths Thursday — including a 69-year-old man from Christian County, a 63-year-old man from Fayette County, an 89-year-old woman and an 86-year-old man from Jefferson County, three Shelby County women — ages 84, 90 and 93 — and an 81-year-old woman from Warren County. 
To date, Kentucky has had at least 14,617 COVID-19 cases, the governor said, including 546 deaths. "Each of these souls was a mother or father, or a sister or brother, or a friend, a daughter, a husband, the list goes on. They were each special to so many other people, whose names we may never know, but whose pain right now is extraordinary," Beshear said in the news release. Beshear said at least 3,719 Kentuckians have recovered from the illness. 
As Kentucky continues its reopening process, Beshear and other state officials released back-to-school guidelines Wednesday to help districts mitigate the spread of the virus when in-person instruction resumes in the fall. Thursday, the governor's office released a document with more details about that initial guidance. To read that guidance in full, download the document below.